Tribal clashes claim two, fire raises village in Sudan's Kordofan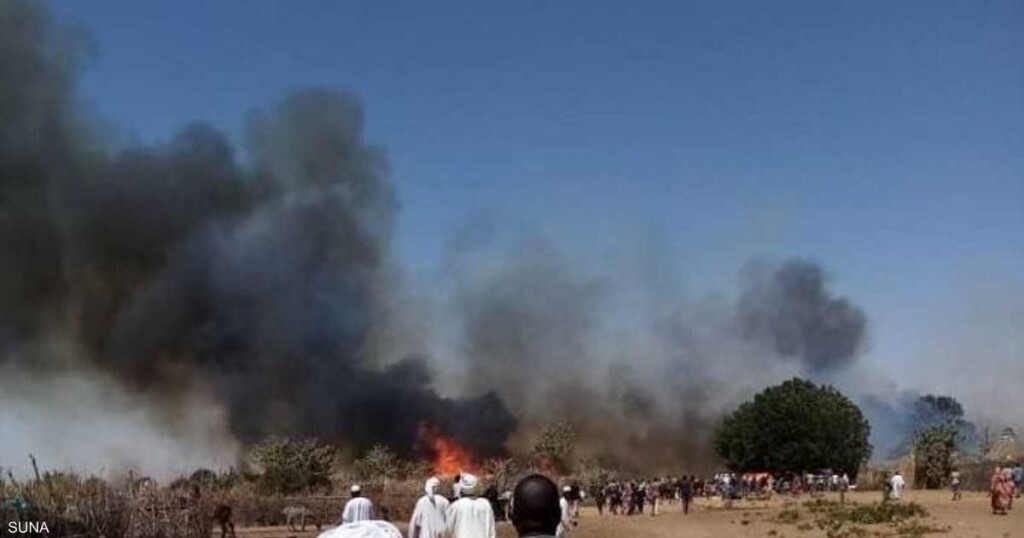 ---
Two people are dead, and at least seven injured, in clashes that erupted in the area of Mazabad, North Kordofan, on Sunday. Many families have been displaced after fire swept through a village in West Kordofan on Saturday.
Witnesses reported that the armed clashes that erupted in the Mazabad area were 'of a tribal nature', and were triggered by a dispute over a water source. A soldier and a civilian were killed in the violence and at least seven people were injured.
A fire that broke out in the village of Muqaisim El Mahboub in West Kordofan on Saturday, destroyed 12 houses, including extensive property and crops, and causing the displacement of all affected families.
Community leaders have appealed to humanitarian organisations to assist those left destitute. Fire is a costant danger. At least 43 homes and 10 commercial premises were completely destroyed by fires that broke out at a village in the border region between South and East Darfur, and another in a South Darfur market on Friday.