Policemen injured in South Darfur hijack attack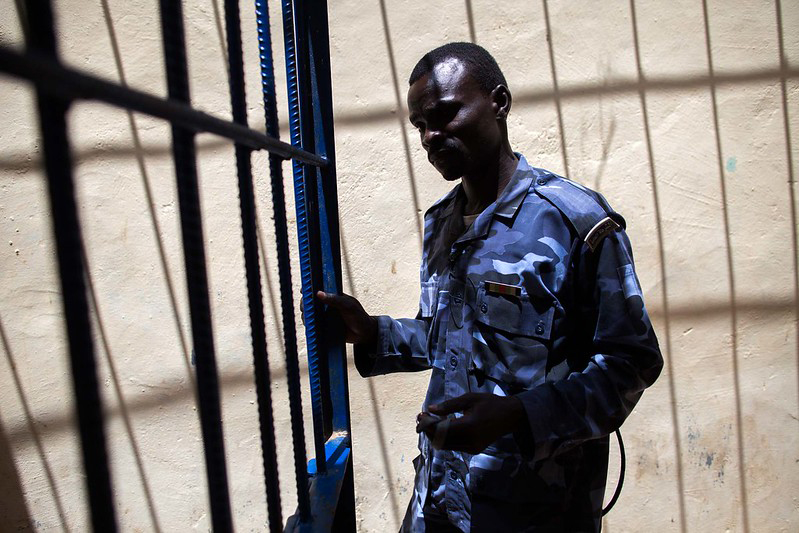 ---
Two policemen were wounded in an attack by gunmen on a police post in Mershing, north of Nyala in South Darfur on Monday night. The attackers managed to hijack a police vehicle.
The director of Mershing locality, Suleiman Madani, said in statements that the incident occurred late at night when an unknown force attacked the police post and opened fire, injuring two policemen who were transferred to Nyala for treatment.
The armed group and the vehicle are still at large.
(This is a developing story)