Three civilians die 'in a hail of bullets' after RSF questioning in Sudan capital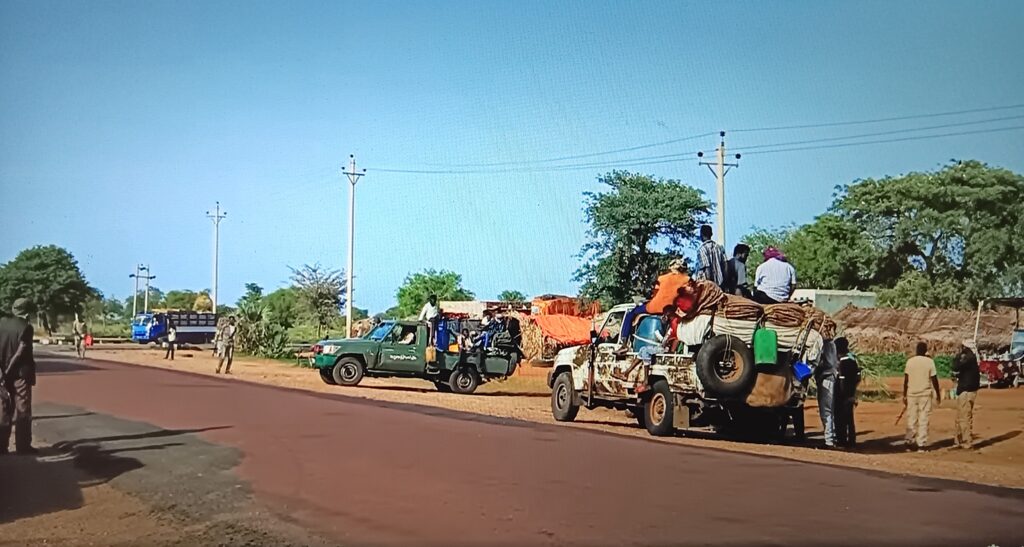 Three people, including a well-known lawyer, were murdered 'in a hail of bullets', allegedly by members of the Rapid Support Forces (RSF), in Khartoum North (Khartoum Bahri) last week. The victims had just been released from questioning by the paramilitaries.
Incidents of robbery, theft, and banditry have been widely reported in areas under RSF control, since the start of the current hostilities in April.
In a statement on Monday, the Democratic Lawyers Front says it has obtained "information from reliable sources" confirming the murder of lawyer Najmeldin El Tom, allegedly by members of the RSF in El Haj Yousef, Khartoum North, last week.
Citing local sources, the lawyers report that that paramilitaries of the RSF seized about 50 people who had just finished the afternoon prayer in the mosque in the El Safaa neighbourhood in El Shagla, El Haj Yousef, on Tuesday. The group was taken to the police station in El Shagla North, where they were questioned by RSF officers.
"El Tom and about 13 others were taken to the Halima El Saadia school in central El Shagla. They were instructed to leave the RSF vehicles and ordered to walk in small groups. El Tom's group consisted of four people," the lawyers front says.
"After a few steps from the place where they were released, a [another] group of RSF elements intercepted them and ordered them to hand over their money and phones… a hail of bullets was fired at them."
People found the four victims after the RSF had left. Three of them, including El Tom, were dead, while the fourth was seriously injured. The remaining two deceased have not been identified, the statement concludes.
There has been no RSF comment on the allegations.