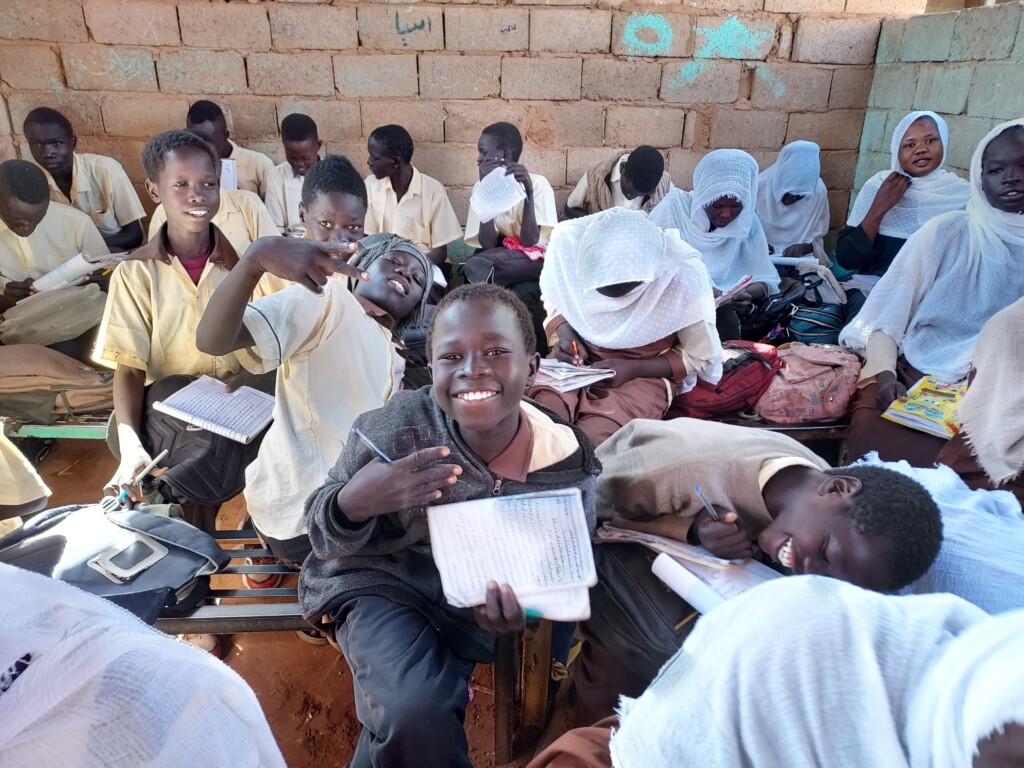 ---
Teachers in Khartoum are boycotting exams that were supposed to begin on Sunday, as part of a national strike by teachers of government schools, in a large number of states in Sudan. 
Duriya Babiker, leading Sudanese Teachers' Committee member, told Radio Dabanga that most of Sudan's streets remain empty of schoolchildren as the strike, which started in December, entered it's tenth week.
"There are schools to which a small number of students attend." At these schools, "teachers explain the situation and the rights of teachers to the students" instead of holding a class, she said.
The Khartoum Teachers Committee boycotted primary and intermediate school exams which were issued by the Ministry of Education on Sunday. Babiker told Radio Dabanga that some students' parents refused to accept the exams.
She said that the Teachers' Committee meeting with the Undersecretary of the Ministry of Finance, which was held yesterday, concluded with setting a date for another meeting next Sunday. The meeting will aim to "schedule benefits and increase the minimum wage." This will be the final meeting with the Ministry of Finance, according to the committee.
In mid-January, after the teachers announced that they would continue their strike, the Khartoum state Ministry of Education decided to continue with school exams for the primary and secondary students this school year.
Teachers commented that this was done to press the state teachers to return to work again in order to prepare the students for the exams. Many private schools in Khartoum continued classes 'as normal' after a mid-year holiday was suddenly announced in January.
On February 12, teachers in Khartoum should have begun to receive any outstanding dues and salaries which have been delayed, including those in January, according to Undersecretary of the federal Ministry of Finance and Economic Planning Abdallah Ibrahim. Radio Dabanga reported last week that those dues are yet to be paid.