Sudan health ministry: 'Relief medicines delivered to states'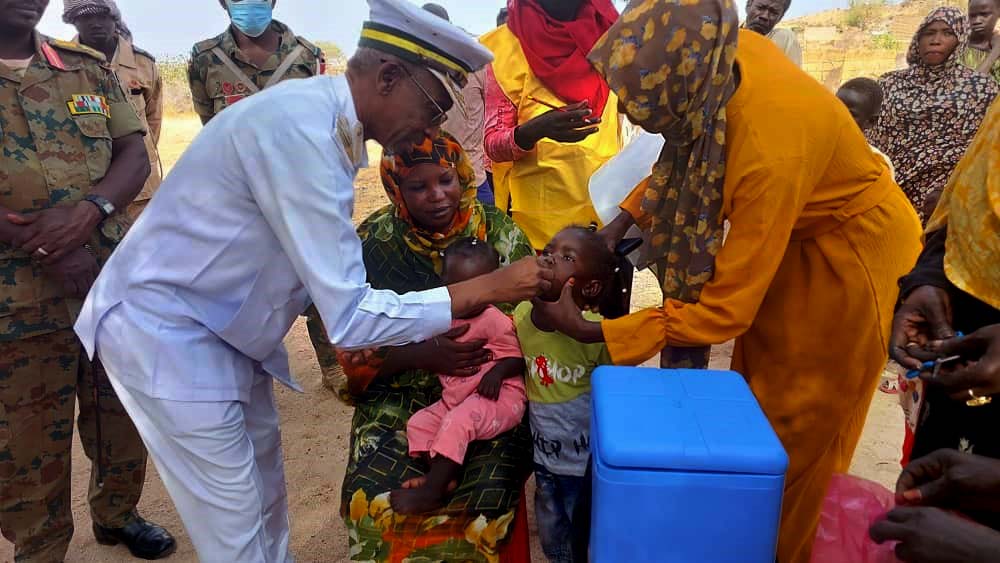 ---
Sudan's Ministry of Health says that consignments of essential medicines provided by international aid organisations have now been delivered to 11 states.
In a statement yesterday, the ministry says that it has delivered consignments to Khartoum, El Gezira, Kassala, El Gedaref, Sennar, Blue Nile, North Kordofan, West Kordofan, River Nile , White Nile and Red Sea states.
The ministry explained that the aid is provided by the World Health Organization, and grants from Kuwait, Saudi Arabia, Qatar, United Arab Emirates, Egypt, Indian, as well as UNICEF and the United Nations.
Vaccines
Supplies of vaccines for the South Kordofan expanded immunisation programme, arrived in the state capital Kadugli from Khartoum yesterday, the programme director Mahjoub Siraj says.
Siraj explained the consignment includes routine vaccines, and immunisation against childhood diseases, "sufficient for the state's need for three months". He says that the vaccines will be distributed to localities and centres this week, so that each child can receive the necessary vaccination dose.
The director praised the bravery of the driver and his assistant in delivering the supply, despite the ongoing conflict in Sudan.