South Darfur teen 'fatally stabbed' by classmate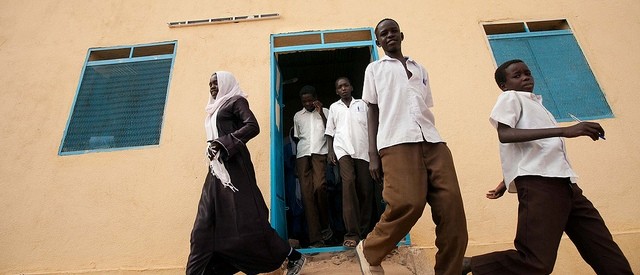 ---
14-year-old student named Bilal Abdallah was reportedly fatally stabbed by his alleged 17-year-old classmate during an argument in the El Salam camp in Nyala, South Darfur on Monday.
The incident caused tensions in the camp, but the situation has since calmed down following the intervention of community leaders who urged camp locals to follow the law.
Sheikh Mahjoub Tabaldiya, head of the El Salam camp, told Radio Dabanga that he "appealed to parents to prevent their children from carrying sharp objects".