Robberies and killings in South Kordofan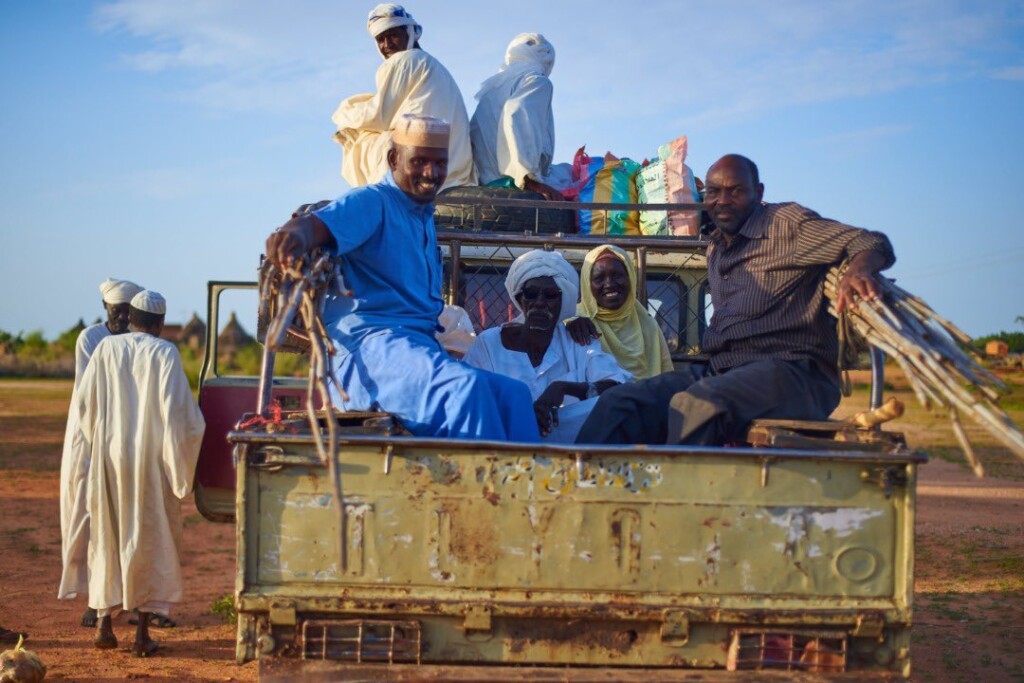 KADUGLI – April 11, 2023
---
Three people were shot dead in El Tadamon in South Kordofan yesterday. On Saturday evening, a tea seller was killed by an army soldier in Kadugli, the state's capital. A robbery took place in the city on Friday.
A group of unidentified gunmen opened fire on a passenger vehicle on its way from Gardoud Abdelsalam to El Jagrour in El Tadamon yesterday, a source told Radio Dabanga. "Three of the passengers were killed instantly."
Tea seller murder
In the capital of South Kordofan, Kadugli, a tea seller was allegedly murdered by an army soldier.
News outlet Darfur24 reported later that day that a soldier named Saddam Kafi shot tea seller El Toma Gismallah dead with his Kalashnikov rifle at the Sha'abi market in the city, during "a heated discussion" between the two.
A police force rushed to the scene and was able to arrest the perpetrator.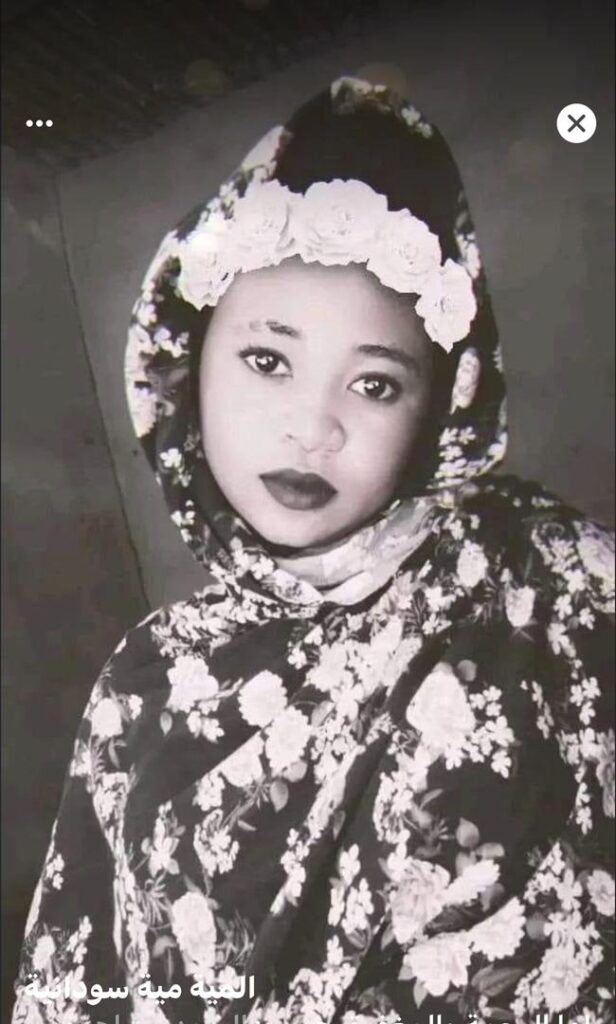 Robbery
Abdelrahim Markazo reported on Sunday that a police investigation team, in coordination with joint security forces, managed to capture three men suspected of robbing three stalls in the city's market on Friday. The suspects were in the possession of the stolen goods and an amount of money.
Fire
On Saturday, three young girls died in a house fire in Delling, also in South Kordofan. A listener told Radio Dabanga that the fire broke out in the home of El Amin Mohamed causing the death of his one-year-old daughter Najwa, two-year-old daughter Ghufran, and 11-year-old daughter Zahiya.