Relatives of Masalit sultan killed in renewed attacks on West Darfur capital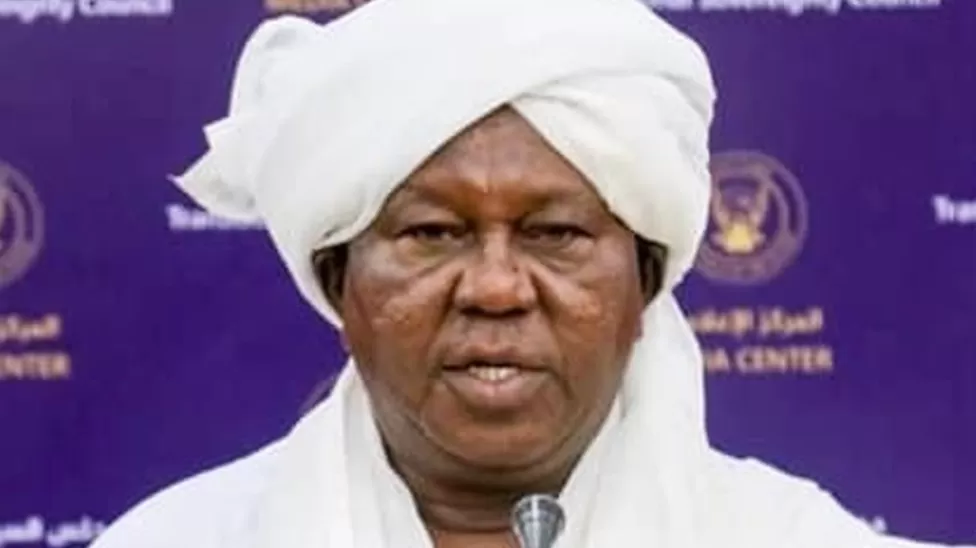 ---
The brother of the sultan of the Masalit tribe and 16 others were killed in the West Darfur capital El Geneina on Monday. The following day, 17 people died when a force of the Rapid Support Forces (RSF) shelled El Jamarik neighbourhood. Many wounded reportedly died because of the lack of medicines and other medical supplies.
A source from the family of Dar Masalit Sultan Saad Bahreldin reported that Amir Tarig, a brother of the sultan, and Abubakar Tajeldin, a former member of the Masalit Ras El Dawla Council, were among the 16 people killed on Monday.
Activists told Radio Dabanga on Tuesday that large groups of gunmen and paramilitaries of the RSF were still besieging the city.
They said that shelling continued in the El Jamarik neighbourhood and surrounding areas. An RSF force fired RPGs at the neighbourhoods, killing 17 people and wounding 37 others.
"The areas hit by the missiles are among the most crowded places, where people who fled other parts of the city were sheltering."
According to activists in the besieged city, at least 1,100 people have been killed in El Geneina since militant herders, backed by RSF, began attacking El Geneina and surrounding camps for the displaced in end April. More than 2,100 people have been wounded.
People who are still present in El Geneina are unable to leave because the town is almost entirely besieged since Wednesday last week. Those who managed to flee to neighbouring Chad had to take many detours and stay in hiding for days because the attackers are in control of the main roads leading to the border.
According to the Sudanese Women of Change organisation, the attacks on El Geneina claimed at least 2,000 lives by mid-May.
Medical supplies exhausted
Medical sources reported that the scarcity of medicines and surgical supplies has contributed to the high number of deaths in the besieged city.
"Because of the lack of medicines and the depletion of oxygen and anaesthetics, many wounded have died," a medic told Radio Dabanga yesterday.
They said that more than 2,200 people have been wounded. "The number of deaths exceeds 1,000 but there may be many more, as we cannot reach many neighbourhoods and the communication networks are down for weeks."
The West Darfur Emergency Room yesterday called on "the Darfur regional government and the government of Sudan to secure West Darfur and protect its people from more armed attacks" in a statement on social media.
Journalist abducted
The Sudanese Journalists Network (SJN) has denounced the abduction of woman journalist En'aam El Nour in El Geneina last week.
In a statement on Tuesday, the SJN condemned the grave human rights violations against people living in El Geneina, and in Zalingei, capital of Central Darfur, and the communication outages the region is suffering from.