'Relative calm' in Central Darfur capital – youths organise hospital cleanup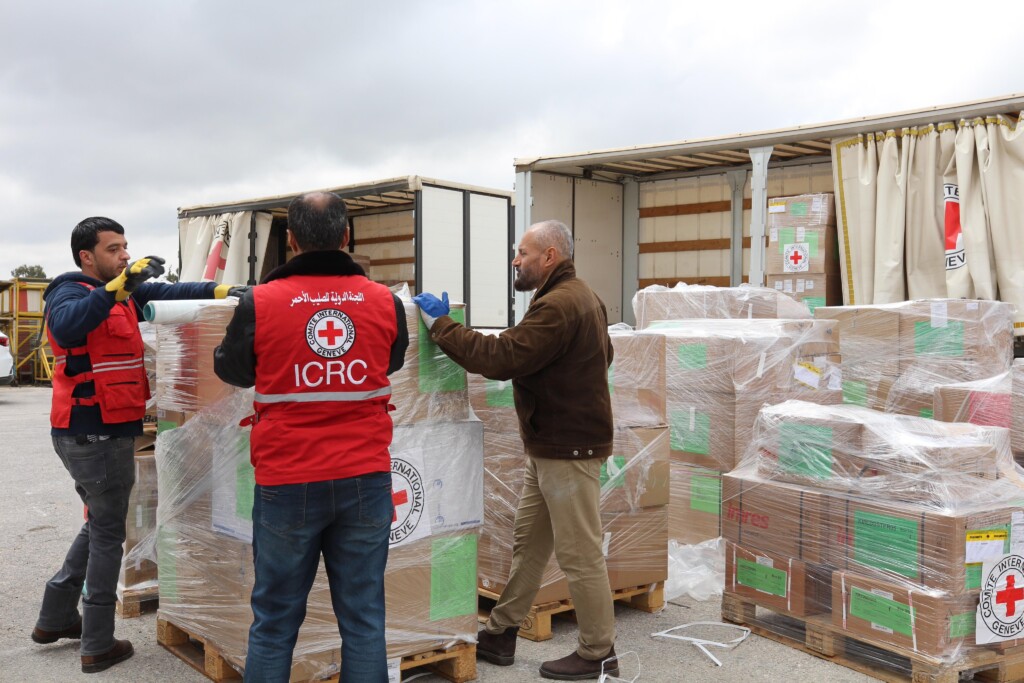 ---
Youths in the capital of Central Darfur, organised a popular mobilisation to clean Zalingei hospital, as the town experienced 'relative calm' over the weekend. Members of the Rapid Support Forces (RSF) reportedly joined them in the effort.
On Saturday and Sunday, the city of Zalingei witnessed a relative calm in the security situation with 'relentless efforts' underway to restore communications networks.
A military source from Zalingei told Radio Dabanga that the situation is calm, and there were no skirmishes between the army and the RSF, except for one incident in the area north of Jebel Marra.
He pointed to incidents in the market that led to the death of a member of the RSF, after which his colleagues fired shots inti the air at the market. The shooting continued until Saturday evening, after the body was taken to the hospital.
The source confirmed the complete lack of life-saving medicines, and the continued suspension of hospitals and health centres due to looting. The military source added that the hospital is no longer able to conduct operations because all its departments have been devastated.
The youth of Zalingei organised a popular mobilisation to clean the hospital, and they were joined by members of the RSF.
A team of international organisations, working in the locality north of Jebel Marra, carried out a field visit to the Fanga area to find out the situation of the displaced fleeing the conflict.
Power cuts
Two women died at Zalingei Hospital  on Thursday and Friday after power outages caused by the theft of solar generators.
A military source told Dabanga Radio that "on Friday, at 13:00, the RSF attacked the command of the 21st Infantry Division from the north and east, supported by soldiers riding motorcycles.
"The attack continued until 15:00, where the armed forces confronted them." The source claimed that the army inflicted losses in lives and equipment on the RSF, while four members of the armed forces were wounded.