NUP head: 'Sudan's Framework Agreement faces great challenges'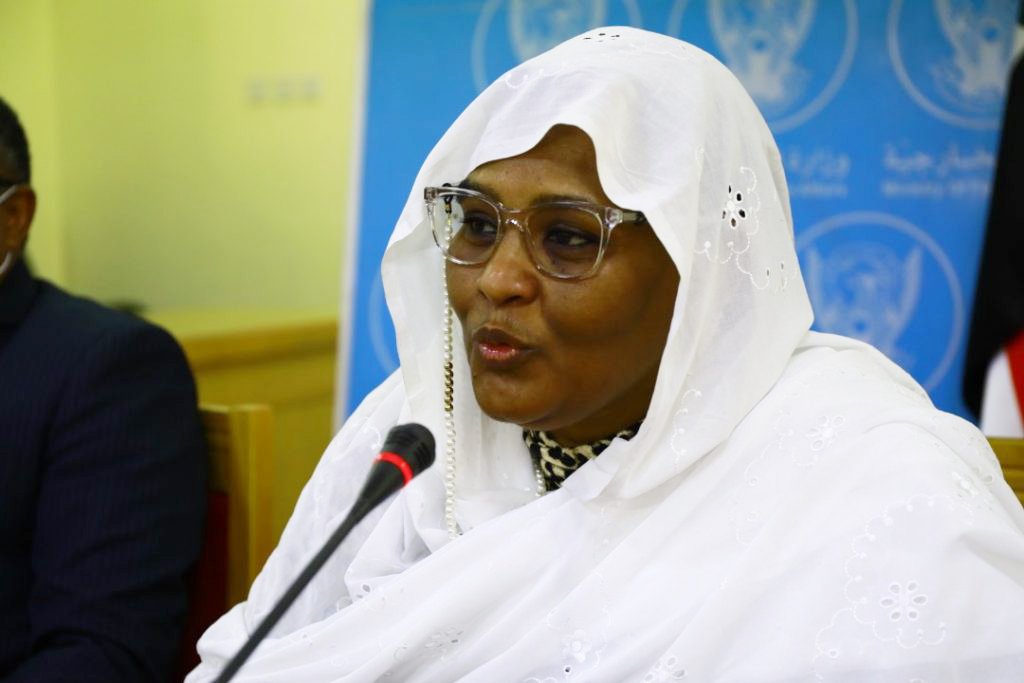 ---
There are great challenges facing Sudan's Framework Agreement, Maryam El Sadig El Mahdi, leader of the National Umma Party (NUP), which is part of the FFC-CC coalition, acknowledged at a Khartoum seminar on Monday. Yassir Arman, head of the SPLM-Democratic Revolutionary Movement and FFC-CC member, told the seminar that Sudan needs "a new national project to achieve democratic transformation," and that "women's issues form an important part in the transformation."
Speaking during a seminar at the Teiba Press Centre in Khartoum on Monday, NUP leader and former Minister of Foreign AffairsEl Mahdi said that the main objective of the Framework Agreement, signed by more than 40 political parties and groups with the military junta on December 5 last year, "is to collect the largest number of members of the Sudanese spectrum in quantity and quality".
She explained that the most important challenges facing the Framework Agreement "are the non-participation of a number of actors, including resistance committees and other civilian bodies, in addition to the lack of trust between the signatories".
She further stressed the need for larger participation of women.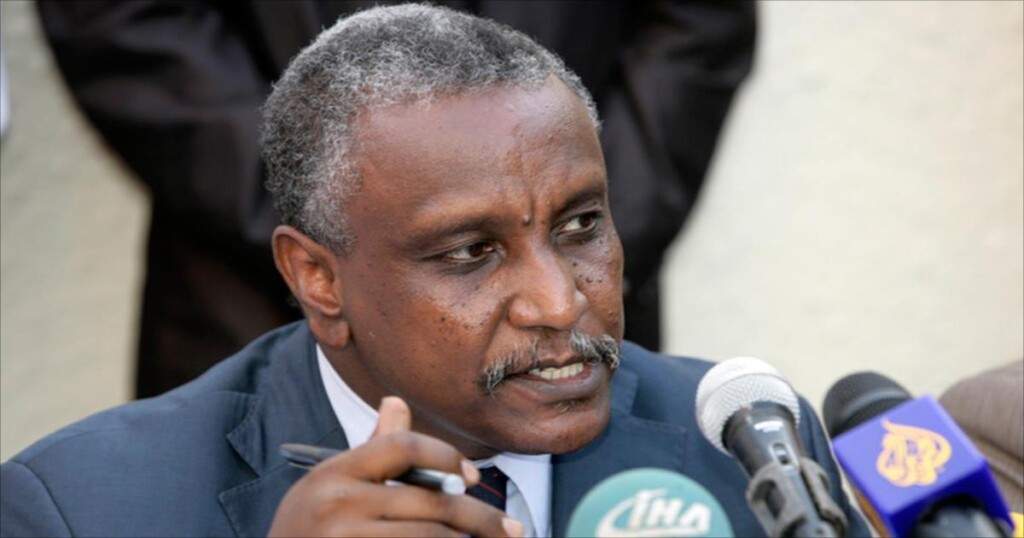 'Democratic transformation'
Yassir Arman, head of the SPLM-Democratic Revolutionary Movement and FFC-CC member, stressed the need for "a new national project to achieve democratic transformation" during the seminar. "Women's issues form an important part in the transformation," he added.
According to Arman, allies of the ousted regime of Omar Al Bashir regime form the main threat to the democratic transition. "The current political conflict is not between the military and civilians, but rather between the deep state and the forces of the revolution."
Arman further denied accusations levelled against the FFC-CC of standing with the paramilitary Rapid Support Forces against the Sudan Armed Forces. He said that "the RSF are great forces, and their issues and concerns must be addressed within the framework of the democratic transition process that serves the interest of Sudan".
He also denied any negotiations between the FFC-CC and the FFC-DB, pointing out that talks took place between the Justice and Equality Movement (JEM) led by Jibril Ibrahim and the Sudan Liberation Movement faction led by Minni Minawi (SLM-MM).