More tension around mining in Sudan's Red Sea state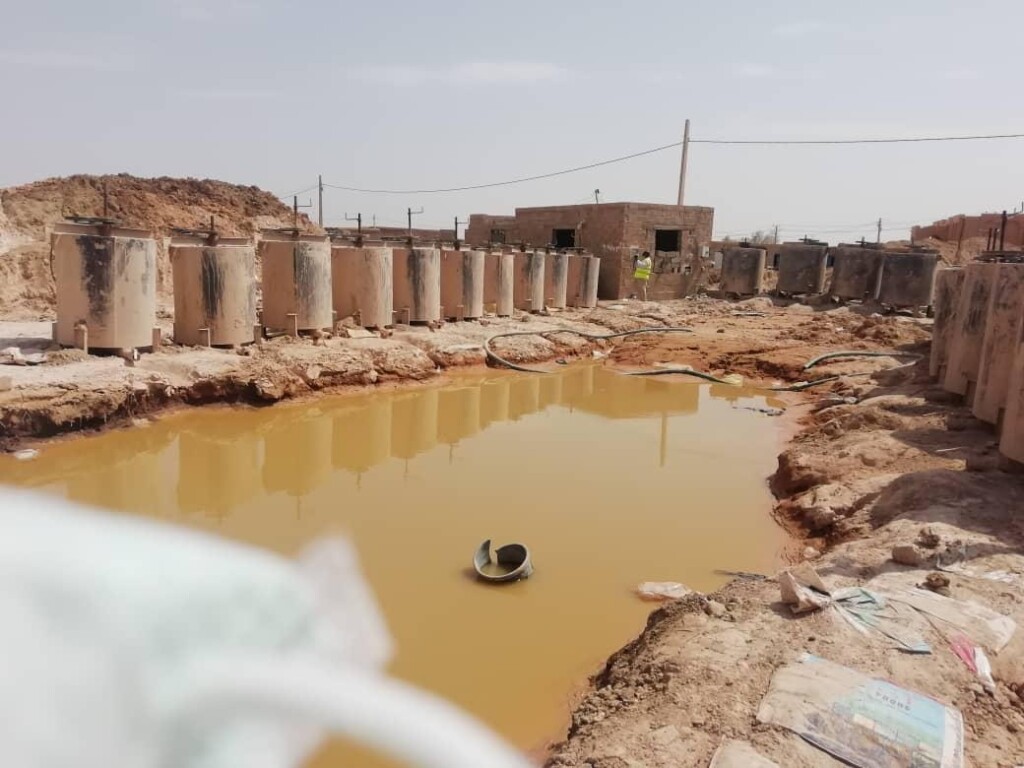 PORT SUDAN – January 27, 2023
---
Areas in Halayeb and Jubeit El Ma'aden in the northern part of Red Sea state are witnessing tensions due to the behaviour of mining companies. The El Bishariyin Youth Secretariat is 'ready' to escalate protests.
The El Bishariyin Youth Secretariat said in a statement yesterday that the residents of the Talat Abeda area in Jubeit El Ma'aden locality closed the offices of the Meyas Sand Gold Project.
The Meyas Sand Gold Project is owned by the Meyas Sand Mineral Company Ltd., of which 70 per cent is owned by Perseus Mining since May last year. That 70 per cent of shares were previously owned by Orca Gold Inc before Perseus took over.
The activists claim that the gold mining company has not obtained a permit to work from the Red Sea state government and demand the removal of the company.
They are also protesting because of the company's refusal to provide social responsibility services.
The El Bishariyin Youth Secretariat further condemned the dispatch of a police force to protect a mining company in Halayeb locality, days after the miners were sent away by the people of the region.
The youth organisation declared its "unanimous support of the people living in the Is area" and its readiness to help escalate the protests.
Recent protest
Various areas in Sudan have recently witnessed protests against mining activities, often because of the use of highly toxic chemicals such as mercury and cyanide but also because of the lack of opportunities the companies provide to the local community.
In a recent report tracing anti-mining protests by Sudan Transparency and Policy Tracker (STPT), respected Sudan conflict resolution analyst Dr Suliman Baldo called out "the capture of local resources by a powerful and kleptocratic central state and its commercial partners".
In September 2019, Director of Exploration of the Sudanese Mining Resources Company Naji Mahmoud also claimed that there are 424 mining companies in Sudan that are owned by members of the ousted Al Bashir regime.
Another recent report on mercury poisoning in Sudan, also by the STPT, points out that "years of indiscriminate use of dangerous chemicals such as mercury, cyanide, and thiourea without protective measures for miners or local populations has exposed millions of citizens across Sudan to lethal risks".
People in the Red Sea state capital of Port Sudan lament that their drinking water supply is at risk.
Activist Ali Mohamed told Radio Dabanga two weeks ago that the currently available water resources are not reliable, especially with the growth of the city and the increase in population density.
"We need to find alternatives to the current sources that depend on water from basins. These basins are threatened with pollution due to mining activities, which have witnessed a significant increase in recent times."