Sudan Finance Minister: 'Arrangements underway to pay civil servant salaries'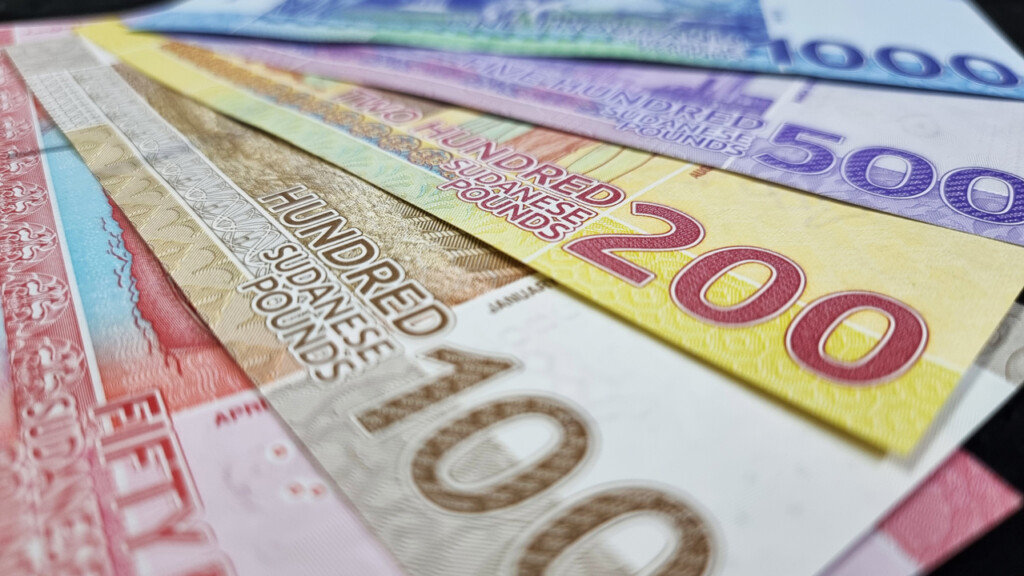 ---
The Sudanese Minister of Finance and Economic Planning and leader of the Justice and Equality Movement, Jibril Ibrahim, announced ongoing efforts to pay salaries of civil servants at a meeting in Wad Madani, capital of El Gezira, yesterday.
The governors of El Gezira, Sennar, White Nile state, West Kordofan, El Gedaref, Kassala, and Blue Nile region gathered in Wad Madani on Saturday, to discuss strategies to secure food and gas supplies as well as to prepare for the upcoming agricultural season.
Ibrahim stated: "Commercial banks should finance the summer agriculture season as agriculture is one of the most important priorities of the country, especially in these exceptional circumstances". He added that arrangements are being made to pay salaries of civil servants and government workers.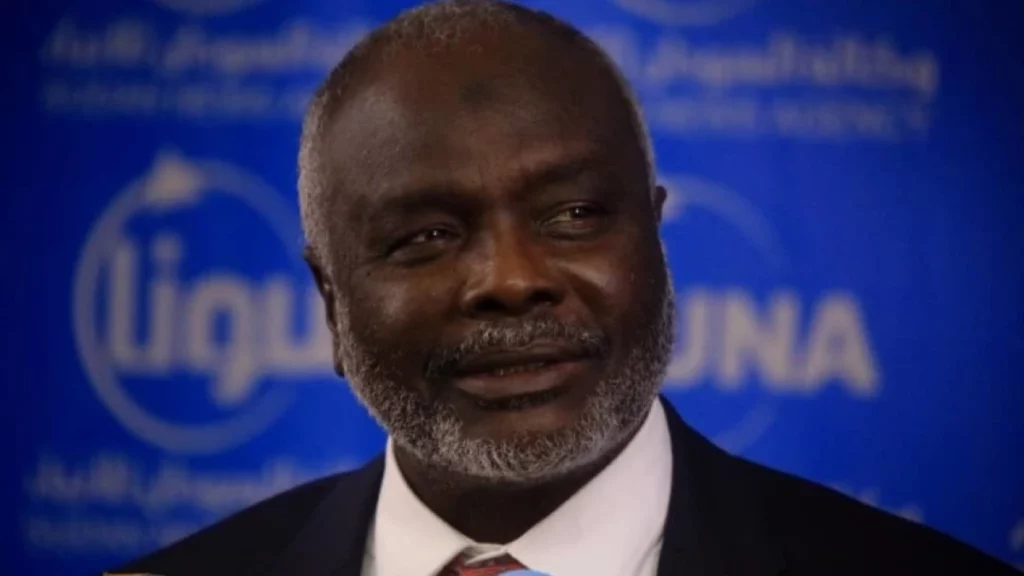 Economy dire
The economy was already in deep stagnation before the outbreak of the current hostilities on April 15. The ongoing fighting between the Sudan Armed Forces (SAF) and the paramilitary Rapid Support Forces (RSF) has worsened the situation. Many banks and factories have been forced to close, as they cannot be safely operated, which resulted in scarcity of food supplies and cash flow.
In a tweet last week, Al Baraka Bank announced that basic services have resumed in several cities and towns in Sudan, including Ed Damazin, Hasaheisa, Sennar, Kosti, Rabak, Port Sudan, El Gedaref, and Dongola.
"In Hasaheisa, the bank is open but it is overcrowded. I am worried about the future because if the situation continues, I am not sure if there will be enough cash for everyone," Ali Mustafa told Radio Dabanga from the town last week.