Levies imposed along Kordofan's highways strangle supply lines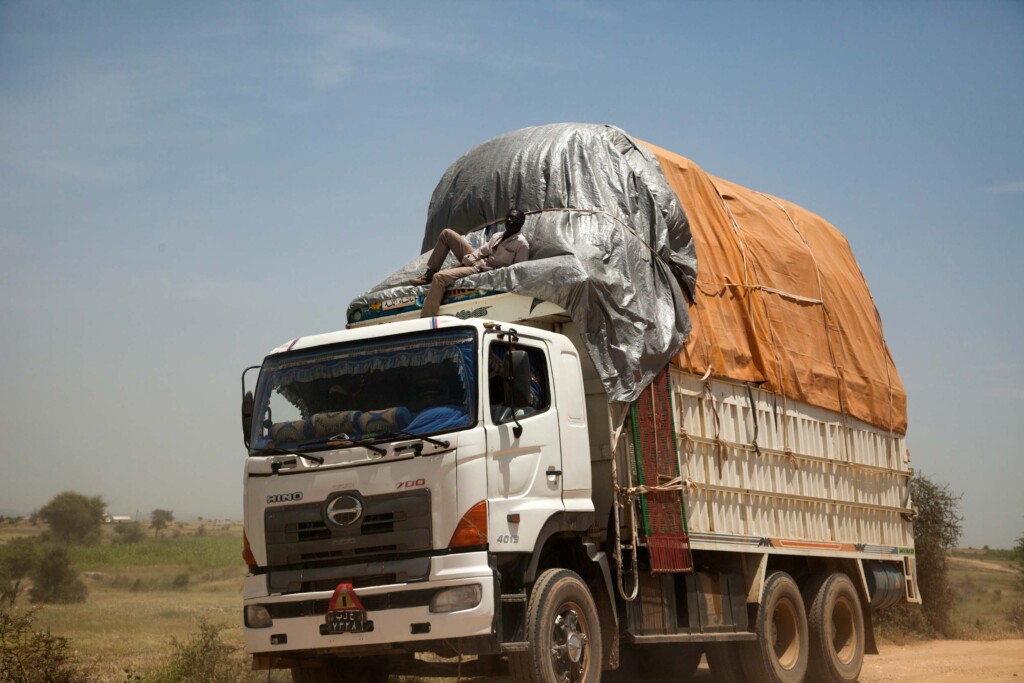 Rapid Support Forces (RSF) units and other armed groups are imposing hefty levies on the roads connecting North Kordofan with West Kordofan, threatening to disrupt the supply of essential goods, especially medicines. West Kordofan's growing displaced population is facing difficult humanitarian conditions.
The exorbitant levies imposed on lorries are having a severe impact on the transportation of basic consumer goods, sources reported from the West Kordofan capital El Fula.
They said that RSF units intensified their presence along the highway connecting North Kordofan's capital El Obeid via El Debibad with El Fula.
The El Obeid-El Nehoud highway via El Khiwei is controlled by El Tawf El Ahli groups, which consist of West Kordofani youth and other community groups formed to bolster the police forces in the state and safeguard the markets.
The groups are operating in cooperation with native administration leaders and supported by the state Chambers of Commerce. "This action, however, has further increased the prices of goods", one of the sources said.
Yesterday, Radio Dabanga reported that most roads between White Nile state and El Obeid and El Fula are secured by the Sudan Armed Forces (SAF).
Displaced
West Kordofan is facing a growing displaced population, with approximately 61,000 people, constituting 11,000 families, seeking refuge in various places across the state.
Activist Salah Mohamedi told Radio Dabanga that most of them fled conflict zones in Khartoum, North and South Kordofan, and Darfur.
"These families have to endure extremely challenging humanitarian conditions, scarcities of food and other essential goods, skyrocketing prices, diseases, and also armed robberies," he told Radio Dabanga.
According to per the latest Displacement Tracking Matrix of the International Organisation for Migration, the number of displaced people in West Kordofan exceeds 40,000 as of August 27, marking an increase of 2,000 people since August 22.