Khartoum dengue fever rates highest since records began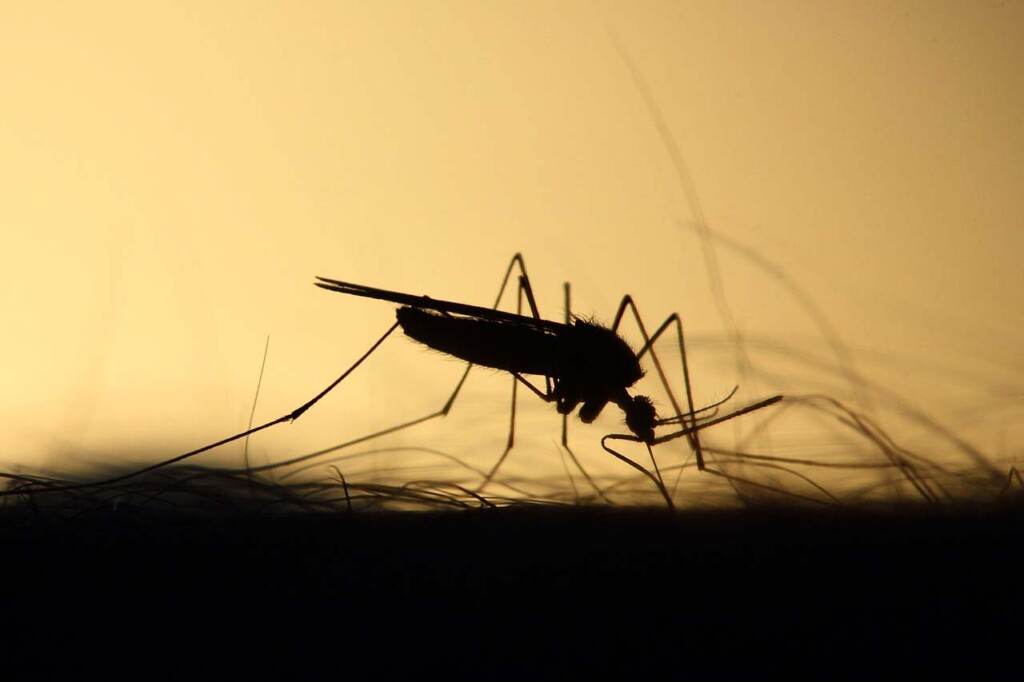 ---
The Ministry of Health in Khartoum is monitoring 65 new suspected cases and 30 newly confirmed cases of dengue fever. This brings the total number of cases in greater Khartoum to 770 cases, of which 388 cases are confirmed.
The ministry also reported two deaths from dengue fever. One death was registered in the isolation centre and the other at home.
During a briefing forum on dengue fever yesterday, the ministry stated that the isolation centre is currently hosting 13 cases, of which eight are recovering.
The densely populated Ombadda locality in Omdurman recorded the highest amount of cases, with 37 suspected cases recorded on Saturday. Sharg El Nil in Khartoum North recorded seven suspected cases, including a person who arrived from Kassala.
The Director of the Department of Emergencies in Khartoum, Mohamed El Tijani, said that the ministry has activated response teams and equipped isolation centres. Seven rapid support teams were formed in addition to placing first aid on standby.
210 medical personnel in the state are trained to confront dengue fever, he said, adding that the World Health Organisation has provided examination equipment that shows the result within 20 minutes.
The emergency director said that Khartoum recorded the "highest rates of dengue fever since records began."
Sudan's Federal Minister of Health, Dr Haisam Ibrahim, announced on February 15 that dengue fever had emerged in Khartoum and El Gedaref for the first time, noting two separate deaths from symptoms related to dengue fever.
Vector-borne diseases are on the rise in Sudan after recent floods. In North Kordofan, doctors in November last year called to declare the capital El Obeid a disaster area due to the outbreak of dengue fever. Sudan is witnessing its worst outbreak of dengue fever in over a decade, according to the director of the Emergencies Department at the Sudanese Ministry of Health three months ago.