Int'l sanctions: 'Broader actions needed to curb Sudan violence'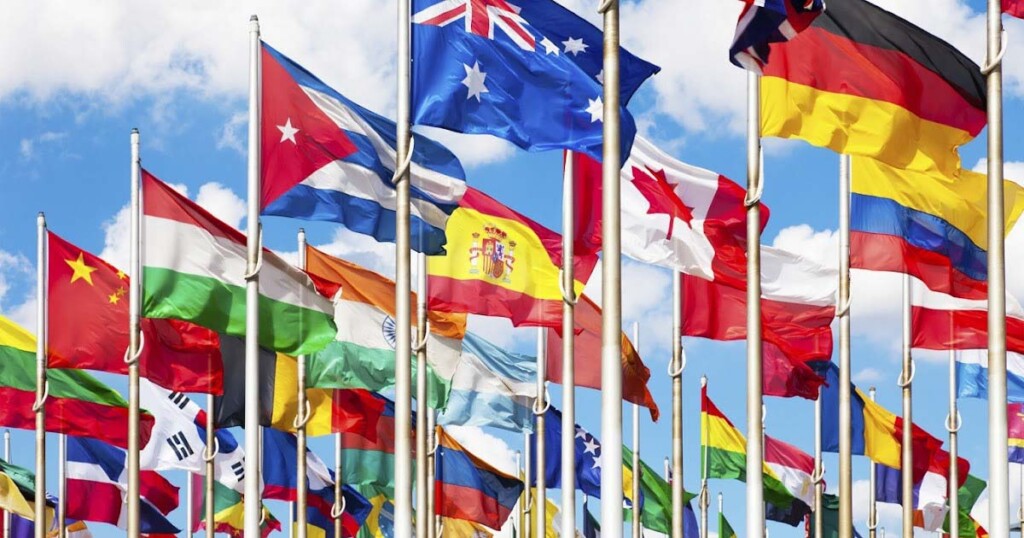 ---
Experts are calling on international actors to impose broader targeted sanctions to limit the humanitarian disaster created by the ongoing fighting that broke out in Sudan on April 15 between the Sudan Armed Forces (SAF) and the paramilitary Rapid Support Forces (RSF).
"Whatever the strategy, these [sanctions] are unlikely to be effective if efforts are not made to complement sanctions with other diplomatic and practical actions as part of a broader strategy," Suliman Baldo, founder of Sudan Transparency and Policy Tracker (STPT) argued on Tuesday.
Baldo proposes putting pressure on SAF Commander-in-Chief Lt Gen Abdelfattah El Burhan and RSF leader Lt Gen Mohamed Hemeti' Dagalo and their forces "by applying targeted sanctions and closing the loopholes that typically allow them to continue to fuel their war machines".
On May 4, a US executive order-imposed sanctions on individuals who destabilise Sudan and undermine its transition to democracy, but did not mention any names. It is still not clear when US authorities might name anyone, nor what their strategy will be if they do so.
Many in Sudan oppose sanctions due to the inefficiency and negative consequences of previous rounds, but Baldo suggests that "freezes on individual assets, visa denials, and travel bans, have failed in the past because they focused on individuals who excelled at busting them. States and institutions with influence, such as banks, gold import companies, and the London Bullion Market Association, should apply targeted sanctions to the entire economic networks undergirding them, including the corporate structures that they control."
Similar arguments were made by Clingendael, the Dutch Institute of International Relations "to bring the fighting to a halt, Sudan's Western partners should target the warring parties' business networks, and their foreign branches. This can be achieved through targeted sanctions against companies that generate revenue for the generals, while delivering no benefits to the population – gold mining companies, for instance."
Western governments should nudge their Arab partners, most notably Egypt and the UAE, to roll back the support they provide to Sudan war generals.
"The SAF has strong ties with the Egyptian armed forces and are reflected in various forms of cooperation between the two institutions. The RSF business empire has deeper ties with the UAE and some of the front companies belonging to the RSF network, such as Tradive General Trading LLC, are based in the UAE, and the RSF has a bank account in its own name at First Abu Dhabi Bank." Political analyst Aly Verjee also calls for targeted sanctions in his blog Thoughts on the Sudans' – though he warns that "targeted sanctions are not a panacea and if not carefully constructed, can easily become sound and fury, signifying nothing."