International rescue operations underway to evacuate West Darfur refugees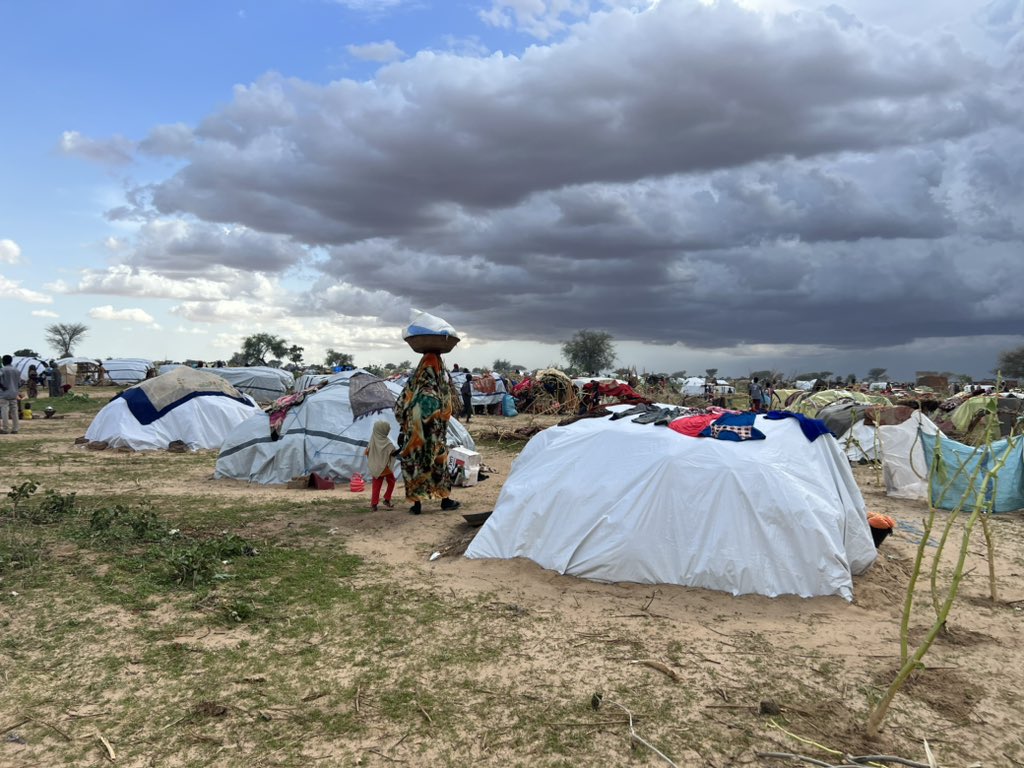 ADRÉ / EL GENEINA – June 26, 2023
---
People are still arriving in the Chadian border town of Adré on foot or on donkey carts as they flee the violence in El Geneina but international rescue operations are getting more people out of West Darfur as well.
Some displaced were transported by lorries sent by the United Nations High Commissioner for Refugees (UNHCR), the Chadian government, and Médecins Sans Frontières/Doctors Without Border (MSF), the Radio Dabanga correspondent in eastern Chad reported.
The Chadian army also managed to evacuate 15,000 Sudanese refugees from the border areas and transport them to safety in eastern Chad.
The army aims to conduct daily rescue operations to pick up people fleeing from Ardamata camp for the displaced and provide them with the necessary assistance on the spot, before transporting them.
Many of those escaping the attacks in El Geneina are facing further violations by Rapid Support Forces (RSF) and affiliated Arab militias on the road to Chad.
Hundreds of corpses are reportedly lining the road between El Geneina and Adré, according to witnesses.
The UN spokeswoman for human rights said that similar testimonies confirmed the involvement of RSF-backed militiamen in the killing of people fleeing El Geneina.
'The smell of corpses is everywhere'
Refugees also said that "the smell of corpses is everywhere" in El Geneina itself, which has turned into "a ghost town" after most residents fled.
The situation in Adré
The Adré Hospital has been turned into a field hospital to receive the wounded who arrive from El Geneina. A number of tents were erected to be used as additional wards. Another hospital has been reserved for treating injured children.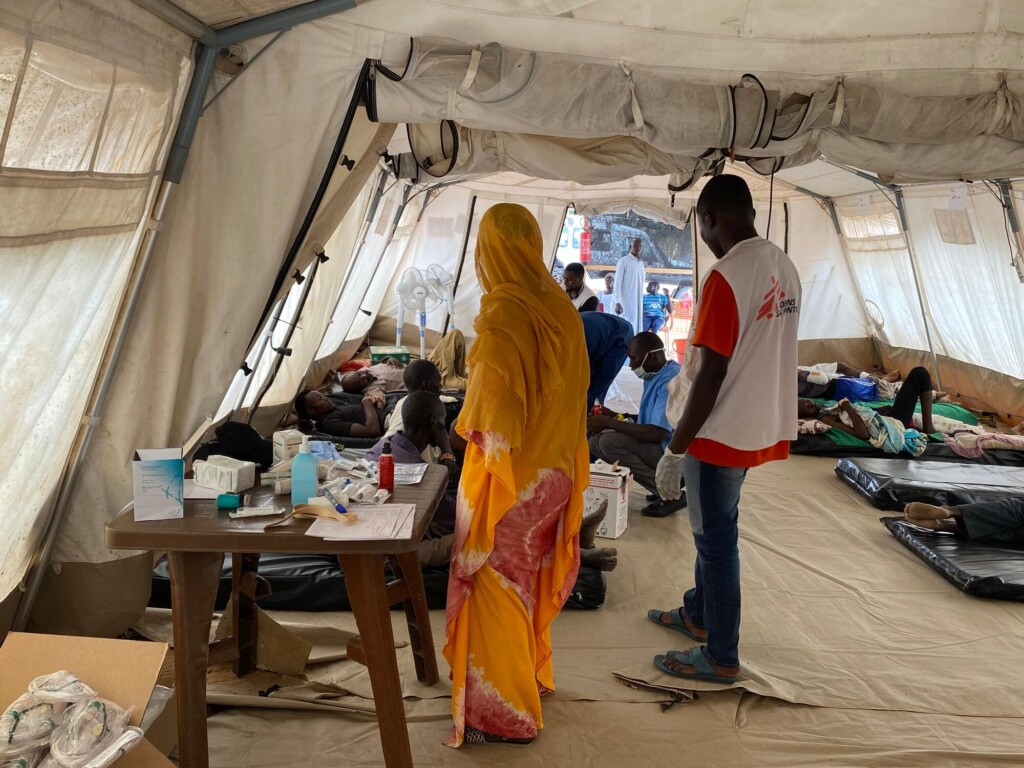 The schools in the town are unable to accommodate the huge number of escapees, forcing many refugees to sleep rough on public squares, in the streets, and in abandoned houses.
"Many are searching for missing relatives and some also say they had to leave wounded family members in El Geneina as it was too difficult to move them."
The correspondent said that there is "a noticeable absence of the elderly among those fleeing El Geneina because of their inability to escape. Most of them are still in El Geneina, where they suffer all kinds of abuses and are at risk of a slow death."
Ethnic cleansing
Survivors of the attacks in El Geneina are giving horrifying testimonies of the widespread abuses and ethnic targeting of civilians, especially Masalit tribe members.
More than 5,000 people have reportedly been killed, and an additional 8,000 wounded in 17 brutal attacks that ravaged El Geneina between April 24 and June 12, excluding the past two weeks of violence.