Fires ravage homes and shops in Sudan's Kordofan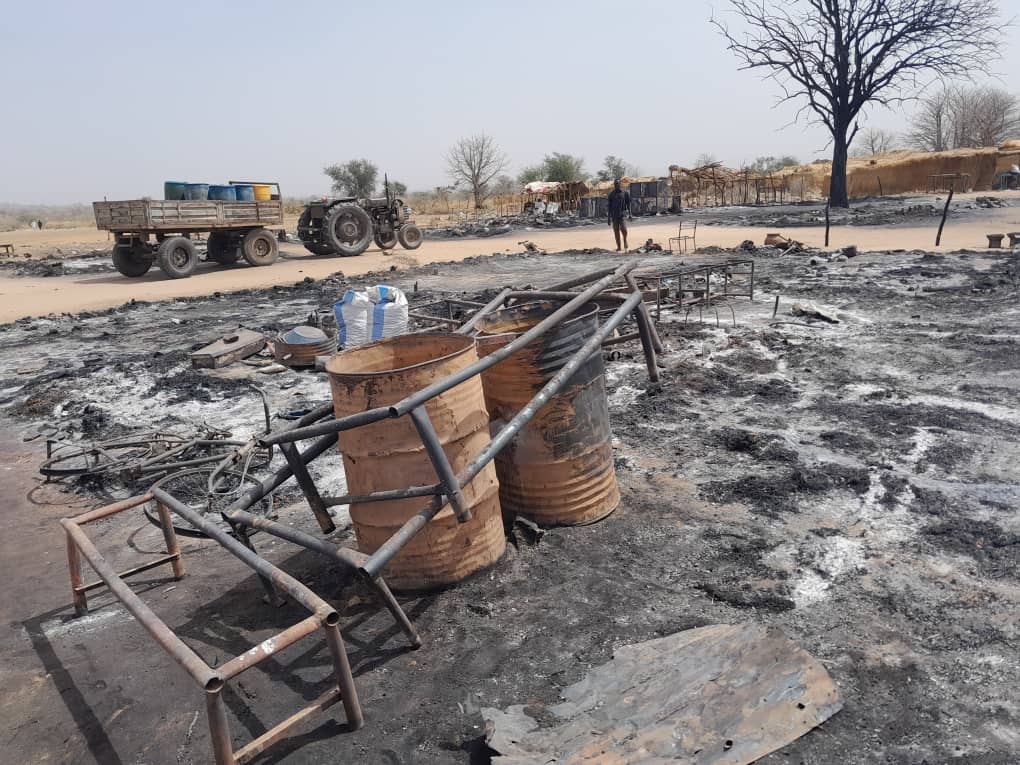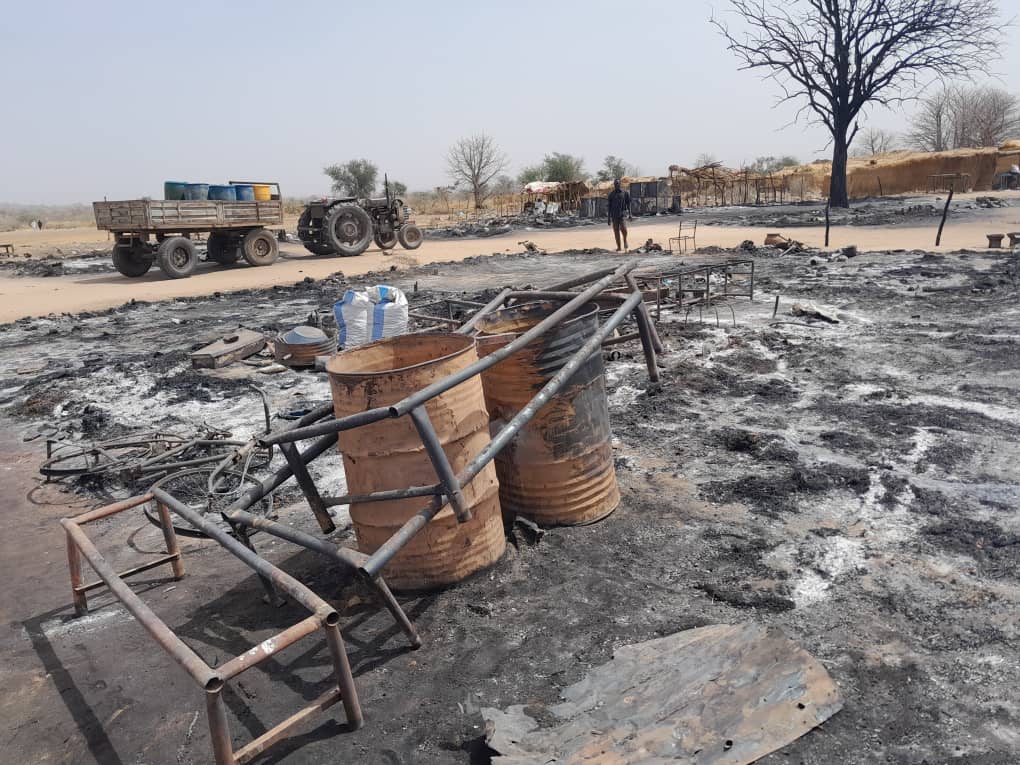 ---
Fires have destroyed homes, business premises, and damaged a school in a spate of fires across Sudan's South and West Kordofan. While no deaths or injuries are reported, scores of families have been left homeless and are seeing shelter with relatives.
On Sunday, a fire that spread through the area of El Daltaya mine in Rashad, North Kordofan, destroyed restaurants, shops, groceries, and several TV 'viewing club' shelters built with straw and local materials. Miners reported significant property losses.
In West Kordofan, a fire broke out in the village of El Serdiba in El Khowi area on Saturday, completely destroying 22 houses, and partially damaging a school.
A report by the International Organization for Migration (IOM) Displacement Tracking Matrix indicated that all personal belongings of the affected families have been lost, pointing out that the affected people are struggling to find shelter.
That same day, 60 houses were completely destroyed and four more partially damaged by fire that swept through village of Jali in En Nehoud.
The IOM indicated that no deaths or injuries were reported. The report notes that all affected families are looking for shelter with their relatives and neighbours in the village.
Iftar preparations
While the exact causes of these fires are still being investigated, there are increased hazards of fire at this time of the year, especially during the preparations for the daily Iftar, the traditional breaking of the fast of Ramadan after sunset.
An extensive fire consumed an as yet unspecified number of shops, businesses, and homes in and around the Argeen crossing market on the border between Sudan's Northern State and Egypt on Saturday afternoon.
At least 43 homes and 10 commercial premises were completely destroyed by fires that broke out at a village in the border region between South and East Darfur, and another in a South Darfur market last week.