Final UK evacuation flight to leave Sudan at 12:00 today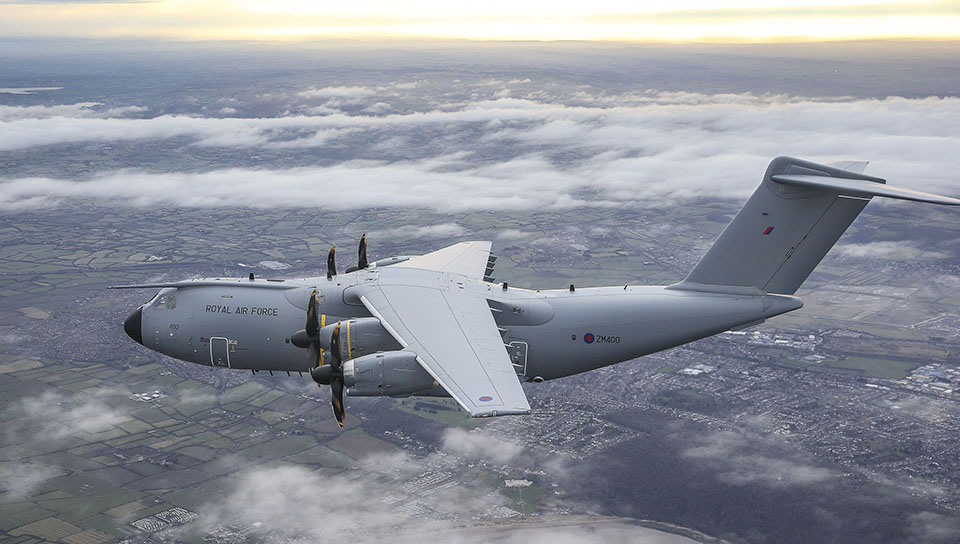 LONDON / PORT SUDAN / WADI SAEEDNA –
---
The final UK evacuation flight from Wadi Saeedna airfield north of Khartoum in Sudan is scheduled to leave at 12:00 (Sudan time GMT+2) today "due to declining demand for seats," according to an announcement by the British Foreign, Commonwealth & Development Office issued last night.
British nationals and their immediate family who have existing eligibility still wishing to leave should make their way to the airfield near Khartoum by 12:00 (midday), the announcement says. Practically, for British nationals in Sudan, at time of posting, it's advised not to travel to the airport after 11:00.
"Following the longest and largest evacuation effort of any Western country, the final UK evacuation flight from Wadi Saeedna airfield near Khartoum is due to leave on Saturday, April 29 due to declining demand for seats," the statement says.
Those still in Sudan who wish to leave, meet the eligibility criteria and judge it safe to travel to the airfield, should be there by 12:00 (midday) Sudan time today, to be processed for the last flight.
"It marks the end of a successful evacuation operation with 1,573 people evacuated so far since flights started on Tuesday April 25, the vast majority of them British nationals and their eligible dependents."
The statement explains that the UK government "has decided to end the flights tomorrow because of a decline in demand, as well as the risk of renewed conflict in Sudan".
It says that the UK has set up a limited consular presence at Port Sudan to signpost British nationals to available options for departure.
"We will also continue to press all diplomatic levers to secure a long term ceasefire and end to the bloodshed in Sudan. Ultimately a stable transition to civilian rule is the best way to protect the security and prosperity of the Sudanese people," the statement concludes.
The UK government faced criticism during the early stages of the evacuation, which prioritised embassy and diplomatic staff over private citizens. Several other countries also participated in a mass evacuation of foreigners, by air from Wadi Saeedna, Port Sudan, and Djibouti, as well as by ship across the Red Sea to Jedda in Saudi Arabia, which made use of a fragile 72-hour truce called by the warring Sudan Armed Forces and the Rapid Support Forces militia, that expires tomorrow.