Economists accuse Sudan authorities of 'secrecy' over 2023 national budget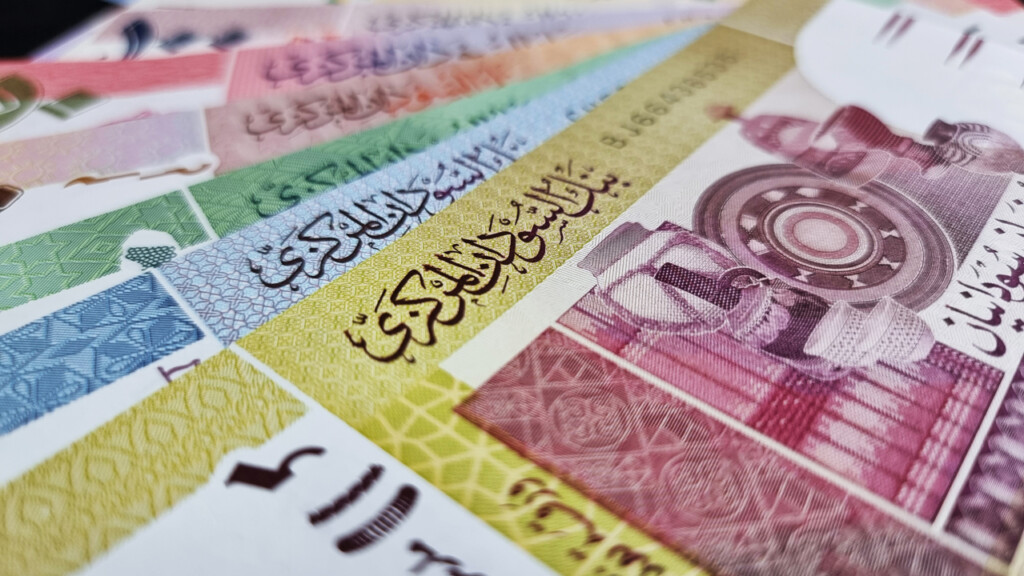 ---
Economists are accusing the Sudanese authorities of a "lack of transparency" for failing to publish the 2023 national budget after it was approved by the Sovereignty Council and Council of Ministers on February 1.
Economist Sidgi Kaballo told Radio Dabanga that he made a great effort to obtain a copy of the budget and laws that were passed at the beginning of the month, to no avail. He described this as "secretive, especially in the absence of a parliament."
He explained that the obfuscation is deliberate, to pass things without public control. He also accused the military junta of failing to manage the country.
The military agreed to the Framework Agreement because of the economic impasse, he said. "They hope to benefit from the agreement to solve the government's direct financial problems, rather than address ongoing economic crises."
Economic analyst Hafiz Ismail described the decision of the Central Bank of Sudan to lift the ban on financing vehicles and real estate as "wrong and ill-considered."
He told Radio Dabanga that all the economic policies pursued by the military junta are ill-considered and have nothing to do with the fiscal policy related to spending and taxes.
He pointed out that the policies, rather than supporting producers or lowering prices, are encouraging brokers and intermediaries.
On January 5, the Minister of Finance and Economic Planning denied his ministry's responsibility for imposing any new fees and taxes, indicating that this is within the competence of the legislative authorities on a lower level.
"The national budget for the year 2023 does not reach the level of a budget," said economist Hasan Bashir the day after the budget was approved. "The approved budget does not contain any real indicators of resources in the country, which is worrying, especially in light of the economic recession that seriously affects the country."