North Kordofan floods leave hundreds homeless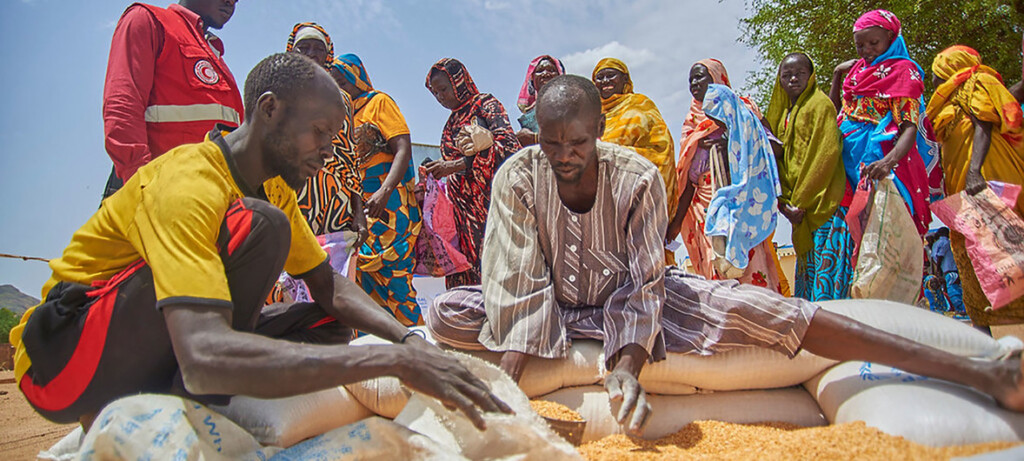 Flash floods and torrents following heavy rains partially or completely destroyed about 300 houses in villages south-east of El Obeid, capital of North Kordofan, last week.
The latest Displacement Tracking Matrix (DTM) of the International Organisation for Migration (IOM) reports that about 300 houses in the villages of El Tamaladiya and Nawa in El Rahad were completely or partially damaged after flash floods that hit the area last week.
131 houses were completely damaged and 16 houses partially in the village of El Tamaladiya. In Nawa village, floods and torrents led to the complete destruction of 122 houses, and the partial destruction of 25 more.
The matrix notes that that 253 affected families are currently seeking shelter.