Displaced lack food and shelter in northern Sudan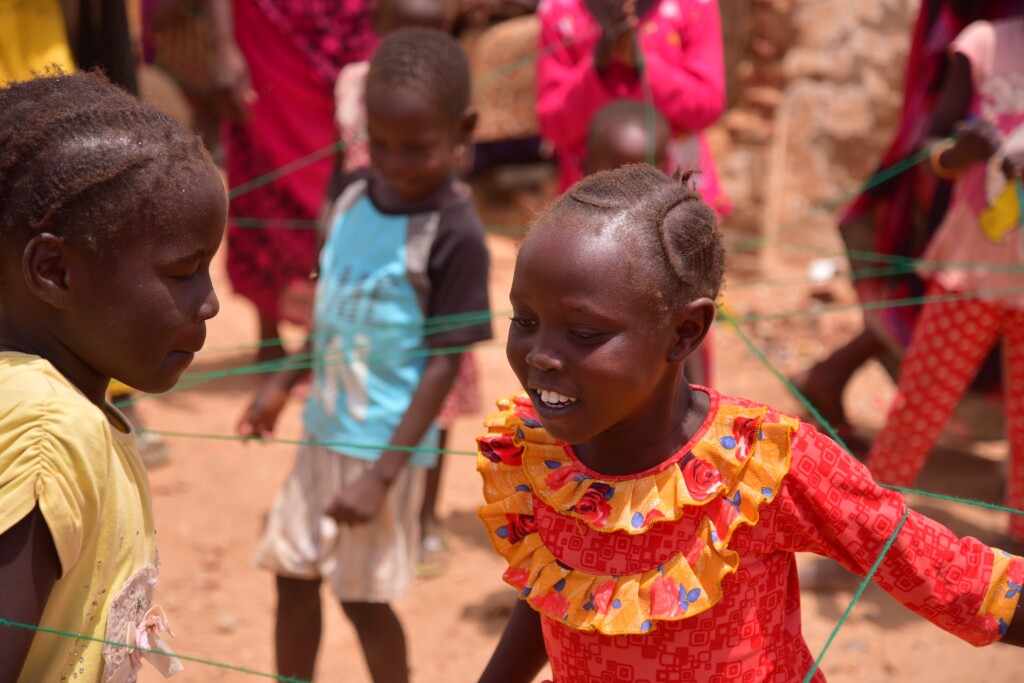 The health centre for the displaced in Ed Damer, capital of River Nile state in northern Sudan, received six cases of malnutrition since Friday, and there is a severe shortage of shelter for more than 6,000 people who have fled the war in Khartoum.
A volunteer at the Ed Damer Emergency Room, a health centre set up by the locality authorities for the treatment of the new arrivals, spoke to Radio Dabanga yesterday.
He attributed the outbreak of disease among the displaced to an acute shortage of food and life-saving medicines, along with the deterioration of the surrounding environment. "The displaced receive only one tiny meal a day," he said.  
"The shelter centres in Ed Damer locality are overcrowded," he added, explaining that over 6,000 displaced have been distributed among houses and the shelter in Ed Damer.
The number of families exceeds the capacity of the centre, which can only accommodate 320 families. The source reported that the displaced requested the Ed Damer authorities to open schools to house them, but the authorities refused to do so.
The housing crisis has worsened due to high rental costs and the increase in displaced people in the locality. The cost of renting a house is between SDG400,000 and SDG800,000.
The volunteer said that several displaced are thinking about returning to Khartoum because their suffering in Ed Damer is even worse. He appealed to the authorities to intervene to alleviate the suffering of the displaced by opening new shelters.
About 4,5 million people have now fled their homes since war between the Sudanese army and the Rapid Support Forces erupted in mid-April. At least 498 children in Sudan died from hunger. Measles and other diseases are spreading in the country. Only one fourth of the required funding has been raised to aid more than 18 million people in Sudan by the end of this year, reported the UN Office for the Coordination of Humanitarian Affairs (OCHA) last week.