Darfur displaced farmer found dead after being raped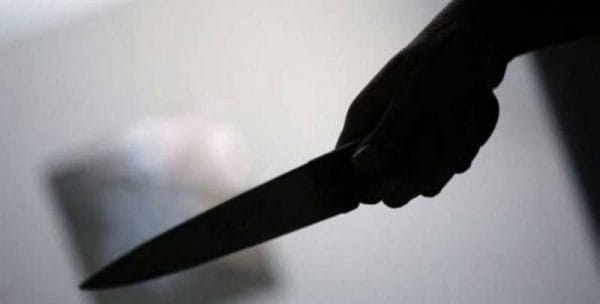 NIERTETI / KULBUS / DOGI –
---
A displaced farmer was raped and killed on her way home in Central Darfur on Friday, meanwhile stolen cattle were recovered in West Darfur and a shooting took place in South Darfur.
Medical reports confirmed that the displaced Nawal Yagoub (20) was raped before she was killed in the area east of Nierteti in Central Darfur on Friday.
Displaced people told Radio Dabanga that the victim is the mother of one child and lived in the Nierteti Northern Camp for the displaced.
On Saturday morning, her dead body was found east of the camp. She was naked with stab wounds in her abdomen, back, and the back of her hands.
The General Coordination of Darfur Displaced and Refugees has condemned the rape and killing of Yagoub.
The spokesperson for the Coordination Committee, Adam Rujal, said that she was attacked as she was returning home from her farm. Herders had recently threatened to move their livestock onto farms in the area.
People from the camp, accompanied by members of the Committee for Peaceful Coexistence, found her body close to her farm, where the crops had been destroyed. A joint army and police force took her body to the mortuary of the Nierteti Hospital, after which she was buried in Cemetery Seven.
Stolen cows
A search posse of cattle owners and paramilitaries of the Rapid Support Forces (RSF) managed to recover cows that were stolen from areas south of Kulbus in West Darfur on Thursday.
Sources reported that nine cows were recovered "after a violent chase and an exchange of gunfire." Three RSF soldiers and a member of the search posse sustained minor injuries. One of the cattle thieves was seriously wounded and taken to a hospital in the state capital of El Geneina.
The cows are being held at the RSF Command, along with a horse owned by the thieves. The other thieves fled with the rest of the stolen cows towards Saraf Omra in North Darfur, according to sources of Radio Dabanga.
Shooting
Two people sustained shot wounds near Dogi, north of Nyala in South Darfur, on Wednesday.
A brother of one of the victims from Dogi told Radio Dabanga that a group of armed robbers shot Yousef Adam. His family took him to the hospital.
He said that he, other relatives, and a paramilitary of the RSF chased the perpetrators and managed to seize one of them after they shot him.
Darfur has a long history of strife between nomadic Arab herders and non-Arab African herders or sedentary farmers.