Chaos as activists block highway in northern Sudan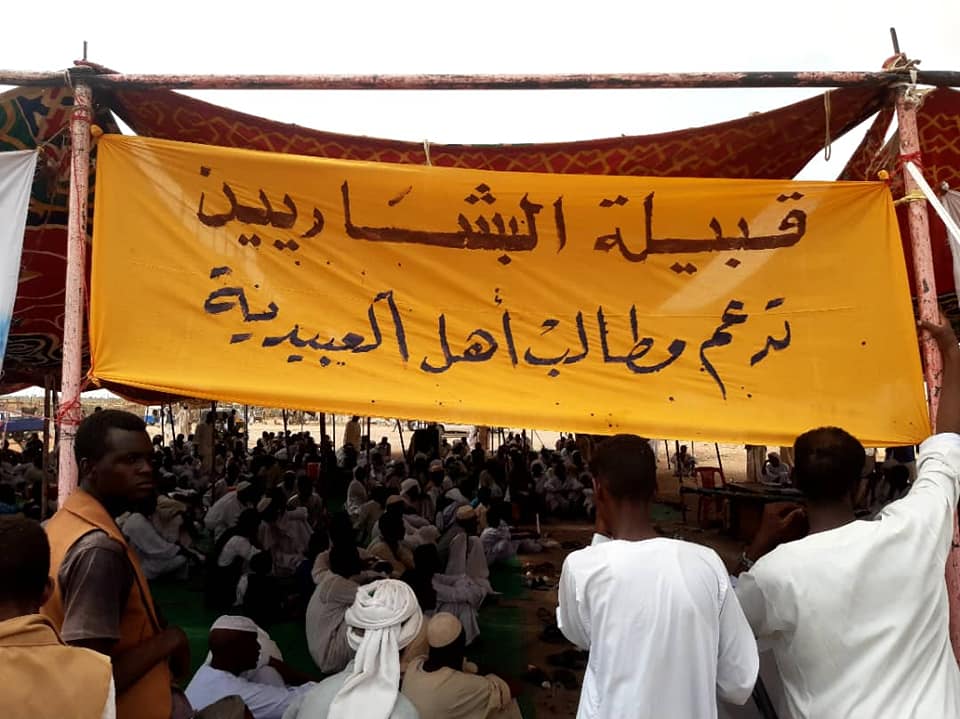 ---
Members of the Taharga alliance in River Nile state barricaded the Khartoum-Atbara-Port Sudan highway on Tuesday.
Activists explained to Radio Dabanga that the Taharga alliance wants "to restore the rights of the Nile River". Members of the alliance set up a tent near Atbara on Tuesday morning, and closed the highway linking Khartoum with Port Sudan.
The sudden closure led to "great chaos" on the highway. Ambulances were allowed to pass, they reported.
The Taharga alliance said in a statement on Tuesday that they decided to close the highway "to protest the central authorities' disregard of the state's demands to secure its resources".
The statement also expressed the group's objection to the Framework Agreement signed by the military junta and a number of opposition parties and other political groups in Khartoum on December 5 last year, as "it disregards the people of the Nile River and because the political process is managed by a small group [of opposition parties] that is not familiar with the details and issues of the Sudanese states".
Taharga youth member Omar Abdelrahim explained that "the alliance is a civil body that has nothing to do with politics, it's a body of demands related to the provision of better education and health services and the improvement of infrastructure in the region.
"We also demand a stop on mining activities in the areas of Berber and El Bawga, which are affecting the health of the people," he said.
Members of resistance committees of the Revolutionary Council protested the closure of the road and clashed with Taharga activists on Wednesday. The police intervened to contain the violence. A member of the resistance committees was injured.