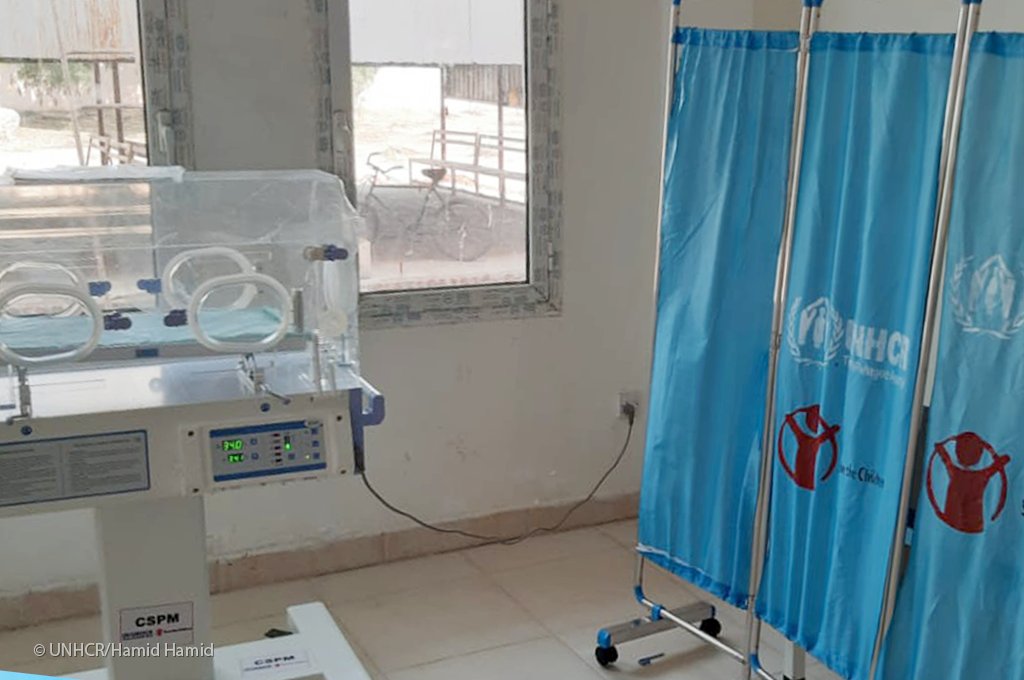 ---
The capital of South Kordofan, Kadugli, experienced a cautious calm following intense clashes between the Sudanese army and rebel combatants of the SPLM-N El Hilu. The state is grappling with critical medical supply shortages and continuing power outages, making healthcare increasingly inaccessible.
Kadugli experienced a cautious calm on Thursday, after fierce fighting between the Sudanese Armed Forces (SAF) and the Sudan People's Liberation Movement-North led by Abdelaziz El Hilu (SPLM-N El Hilu) over the last three days.
Listeners who previously fled the violence between the SAF and the Rapid Support Forces (RSF) in Khartoum, told Radio Dabanga from Kadugli that this week they found themselves "facing a similar situation" because of the confrontations between the SAF and the rebel forces.
They warned that heavy gunfights in the southern parts of the city may force people to flee again.
"The heavy rains are already aggravating the already dire humanitarian conditions in the area," they added, and called on "all parties" to stop fighting and sit at the negotiating table to deal with the conflicts".
Acute medical shortages
Health authorities in Kadugli yesterday warned about the dire health situation in South Kordofan because of an acute shortage of essential medicines and medical supplies.
Dr Refaat, the medical director of Kadugli Teaching Hospital, spoke to Radio Dabanga about "the catastrophic conditions in the health facilities across the state".
They have not received any medical supplies since the outbreak of the war in mid-April. "The RSF's control over the roads connecting Khartoum with Kordofan region is the main reason for this."
He said that the costs for electricity in the hospitals patients has increased the financial burden faced patients. "The patients themselves are asked to contribute to these costs, as the hospital is forced to buy fuel for the generators on the black market", which leads to doubled treatment costs."
The large influx of people who fled the violence in Khartoum has put immense pressure on the already strained healthcare system. "Currently, facilities in the state are able to operate thanks to grants provided by philanthropists."
The acting governor of South Kordofan, also expressed grave concern over the deteriorating health situation in the state.
On Tuesday, Governor Mohamed Abdelkarim discussed the financial crisis of the South Kordofan branch of the National Federal Health Insurance Fund.
"As federal financing has stopped, financing partners must fulfil their debts to ensure the continuity of health insurance services," he said in a press statement following the meeting.
"Currently, patients are required to bear 25 per cent of the service cost until the matter is resolved," he said, and added that the delayed payment of salaries for the health sector exacerbates the situation.