Battles persist over key areas in Sudan's South Kordofan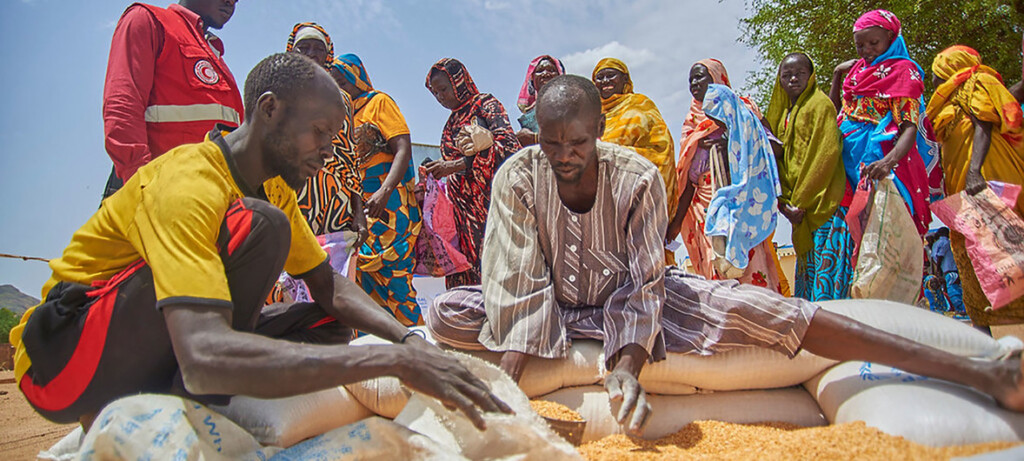 ---
Heavy fighting took place between the Sudan Armed Forces (SAF) and the paramilitary Rapid Support Forces (RSF) at the Teiba military base, six kilometres south of Debibad, South Kordofan. Kadugli residents reported heavy weapons being fired outside the South Kordofan capital on Wednesday. Fighters of the Sudan People's Liberation Movement-North, led by Abdelaziz El Hilu (SPLM-N El Hilu), launched an attack on military positions in Delling.
Fighting in South Kordofan persisted on Wednesday.
Sources told Radio Dabanga that the RSF launched an attack on Teiba base, "deploying around 80 military vehicles from the east, west, and south on Wednesday morning". The battle resulted in the loss of approximately 40 army personnel, four paramilitaries of the RSF, and numerous injuries on both sides. Additionally, 33 army soldiers were captured during the confrontation. The army subsequently withdrew all military vehicles from the base.
The sources told Radio Dabanga that the RSF unlawfully entered the customs office in Debibad, where they seized Land Cruisers, motor vehicles, and a substantial quantity of equipment. Some RSF troops remained stationed in the town after the battle, while others maintained their presence in the Taiba camp. Sporadic shooting in the outskirts of the town continued.
The RSF reportedly conducted a victory parade inside Debibad, in a 'display of triumph', addressing the town's residents to reassure them of their protection.
Delling attack
An attack on Delling occurred in the early hours of Wednesday morning, originating from the southern and western sides of the town.
According to sources, combatants of the SPLM-N El Hilu successfully took control of the police station in the town centre before eventually withdrawing. Although an undisclosed number of casualties were reported among the army and police forces, no civilian casualties were documented.
Sources affiliated with SPLM-N (El Hilu) confirmed that their forces now have "full control over the Delling-Kadugli road, permitting only civilian movement". The road was closed since last week for security reasons.
However, a source from the armed forces claimed that they successfully repelled the attack on Delling.
Distressed residents of Delling recounted the terror they experienced from the early hours of the morning until dawn due to 'the constant sound of weapons'. They also noted the deployment of army Land Cruisers in the town's streets following the attack.
Concerns were raised about the potential entry of the RSF into the town, as they gained control of the Teiba military base in Debibad, situated north of Delling.