$49 billion of economic loss and looted property in Sudan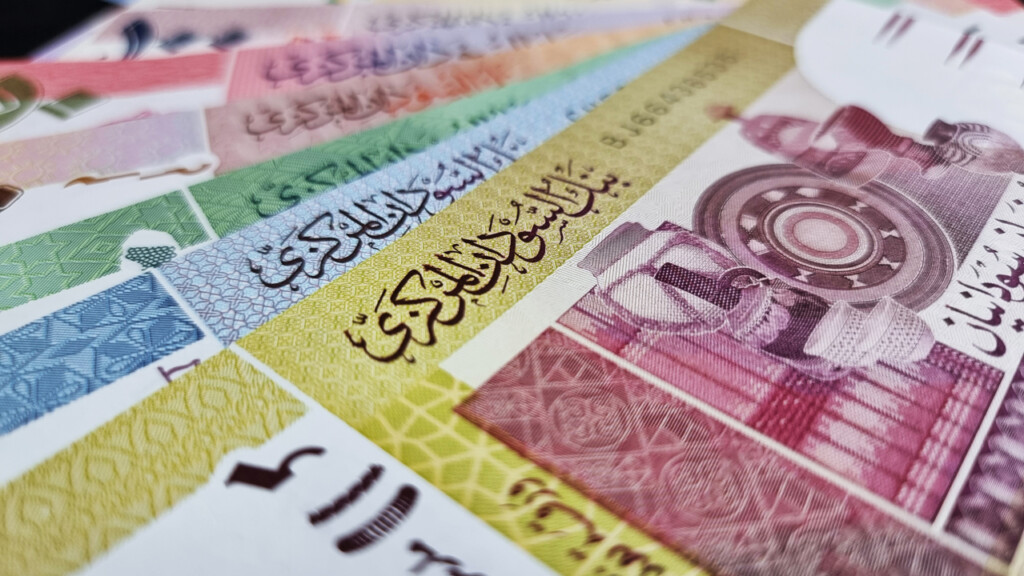 KHARTOUM – July 18, 2023
---
Sudanese economists estimate the economic loss caused by the ongoing war over the past three months at $9 billion, or roughly $100 million per day, while the value of property and goods plundered is estimated at another $40 billion.
Economist Haisam Fathi told Radio Dabanga that these estimates are based on research conducted by economic experts. The war affected especially the industrial and banking sectors. The states where production is most affected are Khartoum and South Darfur.
The war also impacts exports, imports, investments, and production.
'The ongoing fighting damaged and destroyed much infrastructure'
"The ongoing fighting damaged and destroyed much infrastructure, especially for drinking water and power provision, and many health and educational services," Fathi said.
"Moreover, the magnitude of the losses of military equipment of both sides also seriously affects the state budget."
In early June, the economic loss was estimated at $4 billion, but it was noted that it would of course increase when the war continues.
Fathi suggested that the government should rely on the states in which the industrial production and the agricultural season are least affected while preparing the ports in Red Sea state for the resumption of most of the exports and imports.
The fact that salaries and entitlements have not been paid to employees for three months further complicates the economic situation.
The economist also warned of high rates of malnutrition and impending famine if the war would continue.
He called on the warring parties to listen to the voice of reason and stop the fighting.