WHO scales up Sudan aid after cholera outbreak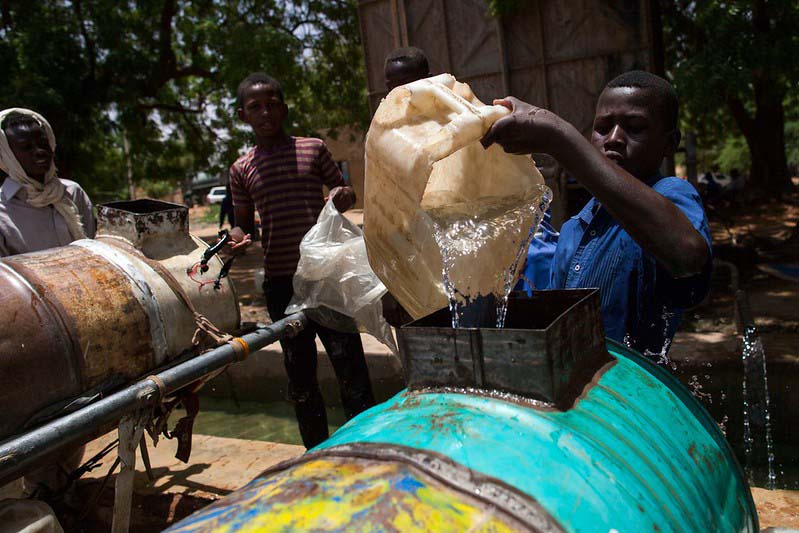 Sudan's health authorities have declared a cholera outbreak in El Gedaref. Since September 25, 2023, there have been 16 associated deaths, 264 suspected cholera cases, and four confirmed cases reported. The Ministry of Health, alongside the World Health Organisation (WHO), instructed regional governors to take immediate action by launching a sanitation and disease awareness campaign to address the health situation effectively.
WHO announced they are "currently deploying rapid response teams to the affected localities" and "actively supporting the Ministry of Health to transfer samples of suspected cholera cases to the Public Health Laboratory in Port Sudan".
Dr Nima Abid, Sudan's WHO representative, visited El Gedaref on 17 September 2023 and met with health authorities and partners to coordinate the response.
"Unhindered access to affected and neighbouring localities is essential to respond effectively to the ongoing outbreak," she said. "A cholera outbreak can have a devastating effect in the context of a health system already overstretched because of war, shortages of medical supplies and health workers, malnutrition and access challenges."
Sudan's Ministry of Health directed governors to practically confront the health situation and limit the spread of cholera and dengue fever through "launching a campaign for environmental sanitation, combating flies and mosquitoes, and sterilising drinking water to limit the spread of disease vectors".
Medical challenges
As reported by Radio Dabanga, Sudanese medical professionals have started to sound the alarm on the rapid spread of cholera, as well as dengue, measles and tuberculosis. In El Gedaref, committees have been established to combat cholera cases throughout the state.
Last week, the Emergency Room of Sharg El Nil (East Nile) called on the Ministry of Health to "contain the spread of cholera before it turns into a humanitarian disaster," and appealed to international medical organisations to intervene. Last week, they reported 14 confirmed cholera cases, resulting in three deaths.
Doctors in the North Darfur capital of El Fasher voiced concern at the rising tide of malaria cases, especially among children. Heavy rains have left standing water across the region, an ideal breeding place for mosquitoes, the main vector for malaria and dengue fever.