Sudanese refugees face visa problems over yellow fever cards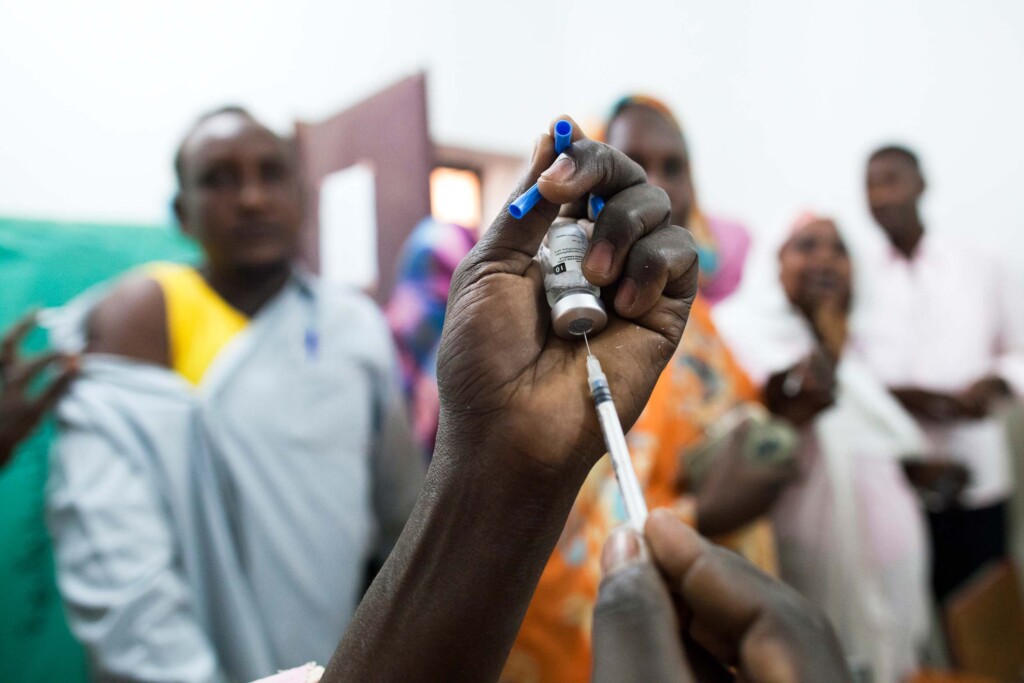 PORT SUDAN – June 6, 2023
---
Sudanese stranded in Port Sudan said that the lack of a yellow fever vaccination card hinder their visa applications at the Egyptian Consulate.
Nizar Mohamed, one of the stranded refugees, told Radio Dabanga that he had applied for the certificate more than a week ago but that the responsible authorities failed to issue the card because of the lack of ink.
He filed a complaint with the ministry but to no avail.
"The yellow fever card is available on the black market at four times the official issuance fees, which amount to SDG5,000," Mohamed said.