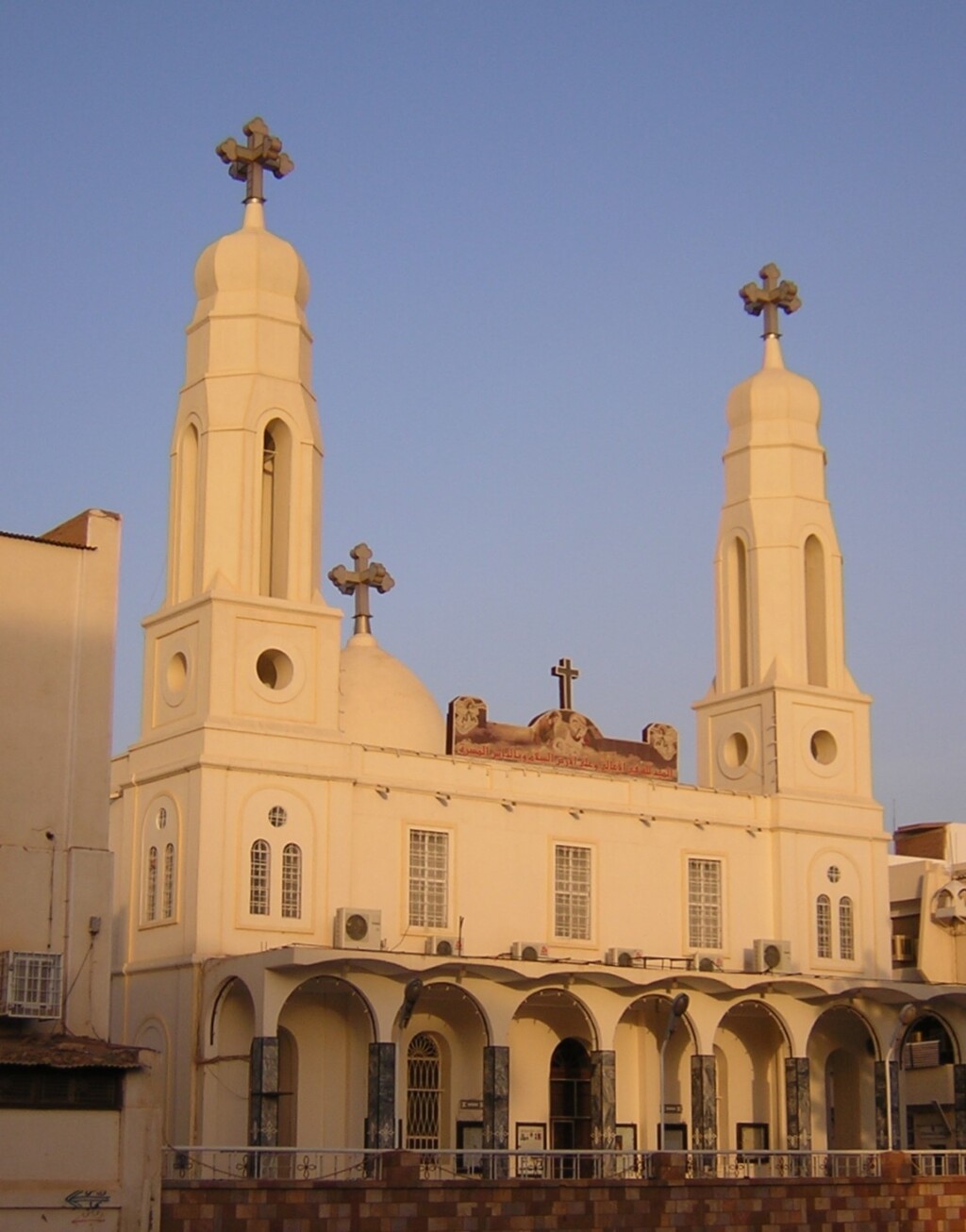 KHARTOUM / OMDURMAN / KHARTOUM NORTH –
---
More violent incidents were reported in greater Khartoum over the weekend. A Coptic Church was attacked on Sunday morning. Four people were hit by bullets and a priest was assaulted. Mosques were bombed. Two hospitals were raided, reportedly by members of the Rapid Support Forces (RSF).
The Democratic Lawyers Front reported yesterday that the Mar Girgis (St George) Church in El Musalama in old Omdurman was attacked at dawn on Sunday.
The lawyers said in a statement that the attack was carried out by an armed group riding in an ordinary vehicle. They shot at the people present. Three worshippers were hit in the leg, the church guard was shot in his abdomen.
The priest, assistant bishop Anba Sarabamon was assaulted. He sustained several fractures. His residence at the church premises was destroyed and his car was stolen.
The attackers raided the elderly women residence and the dormitory for young women from abroad a nd robbed them of their money and mobile telephones.
The warring parties accused each other of the attack on the church.
The Democratic Lawyers Front also reported that El Azhari Mosque and the Bur'i El Dereisa Mosque in Khartoum were bombed, which resulted in the killing of a worshiper.
Hospitals
The Ministry of Foreign Affairs has accused the RSF of attacking Jabra Hospital for Emergency and Injuries in Khartoum and the Ahmed Gasim Cardiac Surgery and Kidney Transplant Hospital in Khartoum North over the weekend.
The ministry said in a statement on Sunday that paramilitaries of the RSF assaulted the staff, terrorised patients, and stole the ambulances.
The patients have been transferred to "other, safer hospitals".