Sudan lawyers hold vigil to protest Omdurman 'police brutality'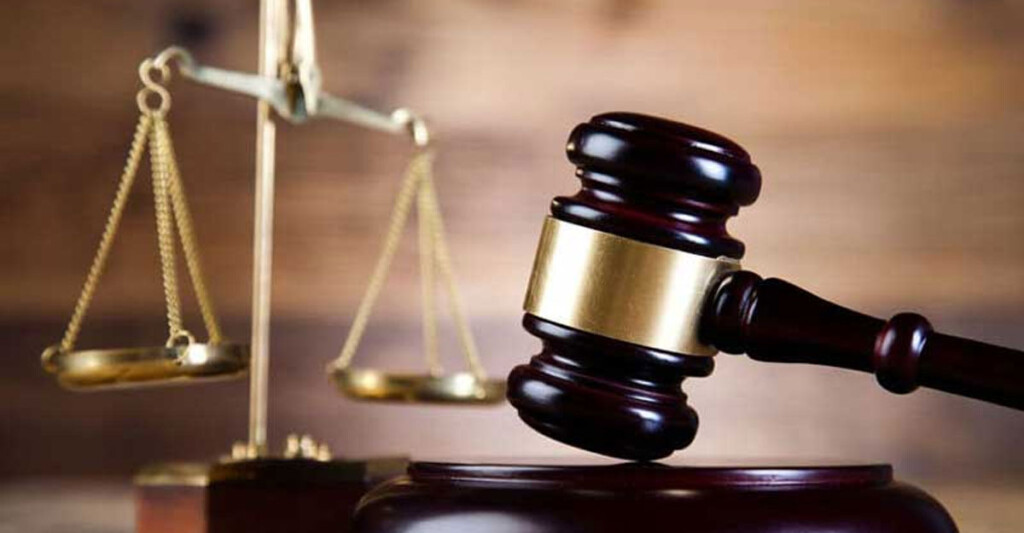 ---
A large group of lawyers carried out a solidarity demonstration in front of the Ombadda Court in Omdurman yesterday, following reports of one of their colleagues being beaten by a policeman in a courtroom on Monday.
The assault on the lawyer took place during a trial session in the Ombadda Court, when the judge reportedly ordered a policeman to beat him. Lawyer Nahed Sultan told Radio Dabanga from the sit-in, that "this is a criminal offence that requires accountability".
The participants in the vigil denounced the assault and chanted slogans such as "you beat a lawyer, you beat the nation" and "yes, yes to the law".
In a memorandum submitted to the Senior Public Prosecutor, the lawyers stated that they will continue the sit-in "until the judge and the policeman are brought to a fair criminal trial".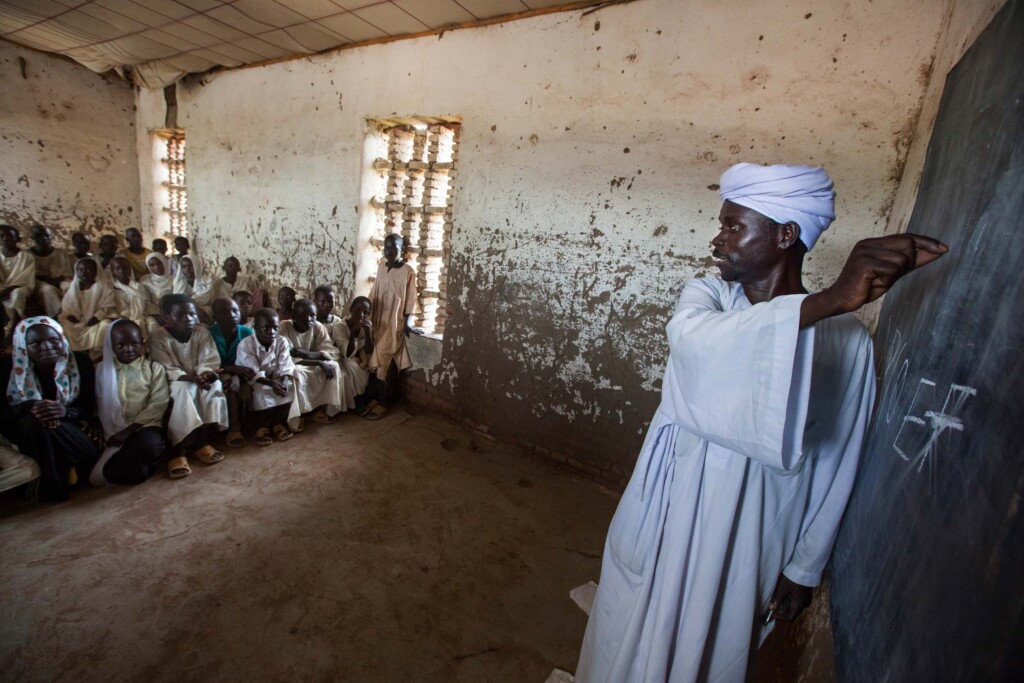 Central Darfur
A police officer allegedly assaulted the principal of a primary school in Zalingei, capital of Central Darfur, on Wednesday, before threatening to shoot him dead.
Seifeldin Haroun, spokesperson for the Central Darfur Teachers' Committee, told Radio Dabanga that a police officer beat Abdelhabib Nourein, Principal of the Manara Primary School in Zalingei on Wednesday morning, after the school director punished students, including the officer's son, for being late.
Haroun stated that the officer "beat and kicked the principal in front of the school students before he pulled out a pistol and threatened to kill him".
The Teachers' Committee lodged a complaint against the officer at the Zalingei Police Station. The Central Darfur Ministry of Education and Guidance condemned the incident in the strongest terms. In a statement on Wednesday, the ministry said it would take the necessary legal measures against the policeman.