Sudan groups launch 'Where Did You Take Them?' campaign against forced disappearances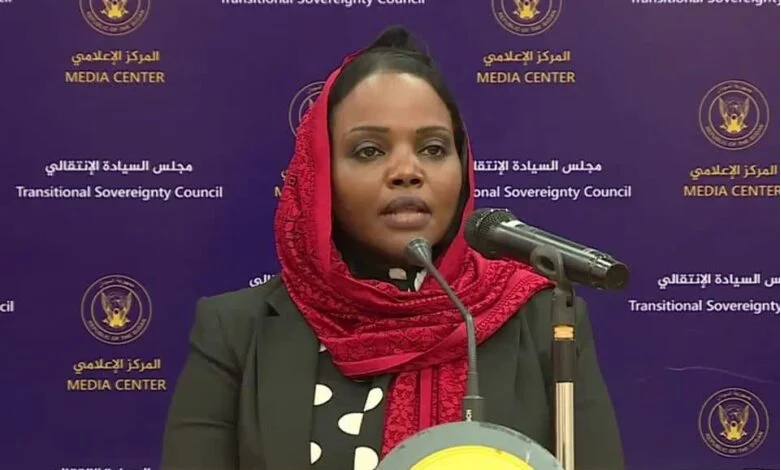 Eight Sudanese civil society groups this weekend launched the campaign Where Did You Take Them? with the aim of highlighting the issue of the many missing people in the country.
Lawyer Osman El Basri, member of the Sudanese Group for Victims of Enforced Disappearance Victims, told Radio Dabanga that officially 715 people have been recorded missing since the outbreak of the war between the Sudan Armed Forces (SAF) and the paramilitary Rapid Support Forces (RSF) on April 15.
Several disappearances have not been registered by human rights groups yet, he said. "This is due to communication problems and pointed to testimonies from survivors about hundreds of people being held in numerous detention centra, including places where only women detainees are held."
Both the army, in particular Military Intelligence, and the RSF have been detaining young people whom they suspect of supporting their adversary in Khartoum and in other places in the country. In late May, Radio Dabanga reported about people held in a 'suffocating cellar' in Khartoum.
The Combating Violence against Women and Children Unit of the Sudanese Ministry of Social Affairs and the Strategic Initiative for Women in the Horn of Africa (SIHA) Network have regularly reported on women and girls raped in their homes and in captivity.
"The campaign comes within the framework of shedding light on this important human rights issue," he said. "We need to put more pressure on state institutions and the RSF by continuous campaigns and media work, in order to know the fate of the disappeared and put an end to this tragedy."
He said that enforced disappearance is considered a crime against humanity under national and international laws, and Sudan's obligations after signing and ratifying the International Convention for the Protection of All Persons from Enforced Disappearance in 2021.
The Sudanese Group for Victims of Enforced Disappearances, the Missing People Initiative, the Democratic Front Lawyers, the SIHA Network, the No to Women's Oppression Initiative, the Sudanese Journalists Network, the Sudanese Visual Artists Association, and the Sudanese Tweeters Platform initiated the campaign.