Sudan ceasefire: Khartoum reports 'cautious calm'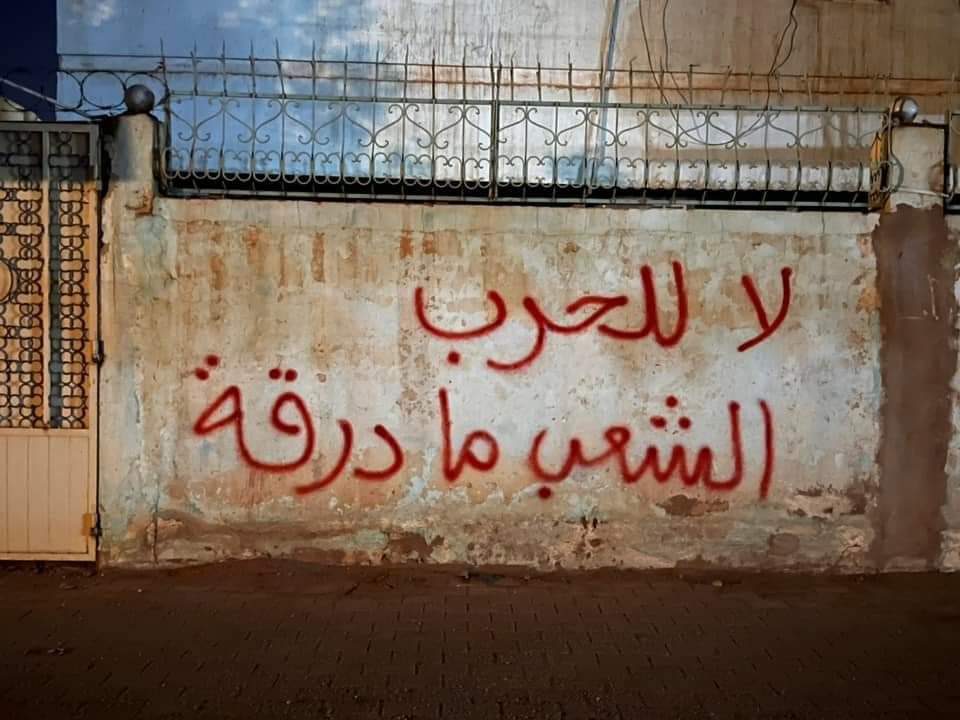 ---
The latest ceasefire between Sudan Armed Forces (SAF) and the paramilitary Rapid Support Forces (RSF) appears to be holding. On Friday, 17 people in southern Khartoum were killed by an airstrike. A summit in Geneva tomorrow will discuss the humanitarian response in Sudan and the region.
The Sudanese capital, Khartoum, and other states reported a 'relative calm' during the first day of the 72-hour ceasefire that started at 06:00 today.
The US-Saudi facilitators in Jeddah have warned the warring parties that if the truce does not hold, they will be compelled to consider adjourning the Jeddah talks.
On Friday, two days before the ceasefire, 17 people were killed, including children, and 25 houses were destroyed in Mayo neighbourhood in southern Khartoum.
The Southern Khartoum Emergency Room said in a statement yesterday that they were killed by an airstrike that targeted locations of the RSF.
In Khartoum North, four siblings were killed in the El Kadisiya neighbourhood in Sharg El Nil on Friday, after their house was shelled. In Omdurman, eight people were reported killed.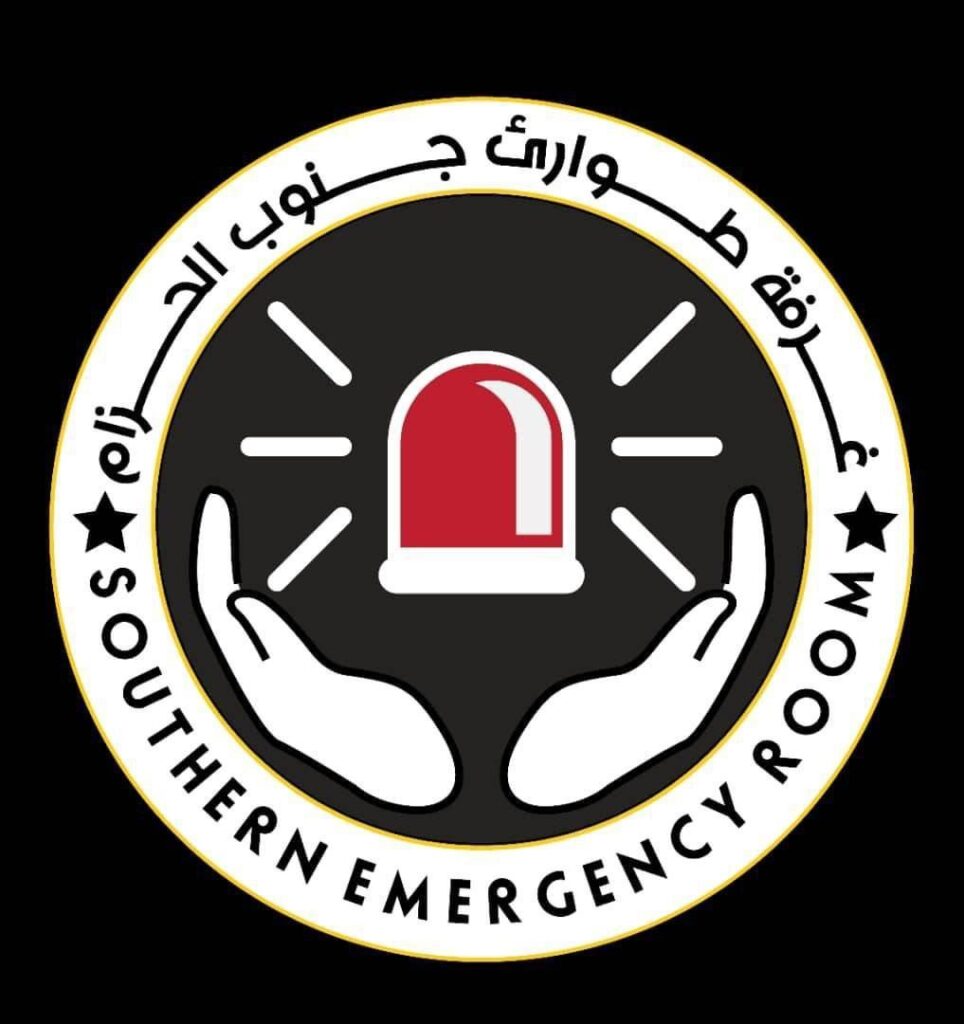 Humanitarian response
On Monday, the UN, Egypt, Germany, Qatar, Saudi Arabia, the African Union, and the European Union will convene a high-level pledging summit in Geneva to support the humanitarian response in Sudan and the region.
UN Spokesperson for the Secretary-General Stéphane Dujarric said in a briefing on June 7 that the revised humanitarian response plan for Sudan is less than 16 per cent funded. "Of the $2.6 billion required for this year's response, we have received just over $400 million."
"With a ceasefire or not, we will continue to deliver but we need an end to the violence and we need an end to the looting of humanitarian facilities, which is completely unconscionable," Dujarric added.