South Kordofan residents oppose 'hazardous mining'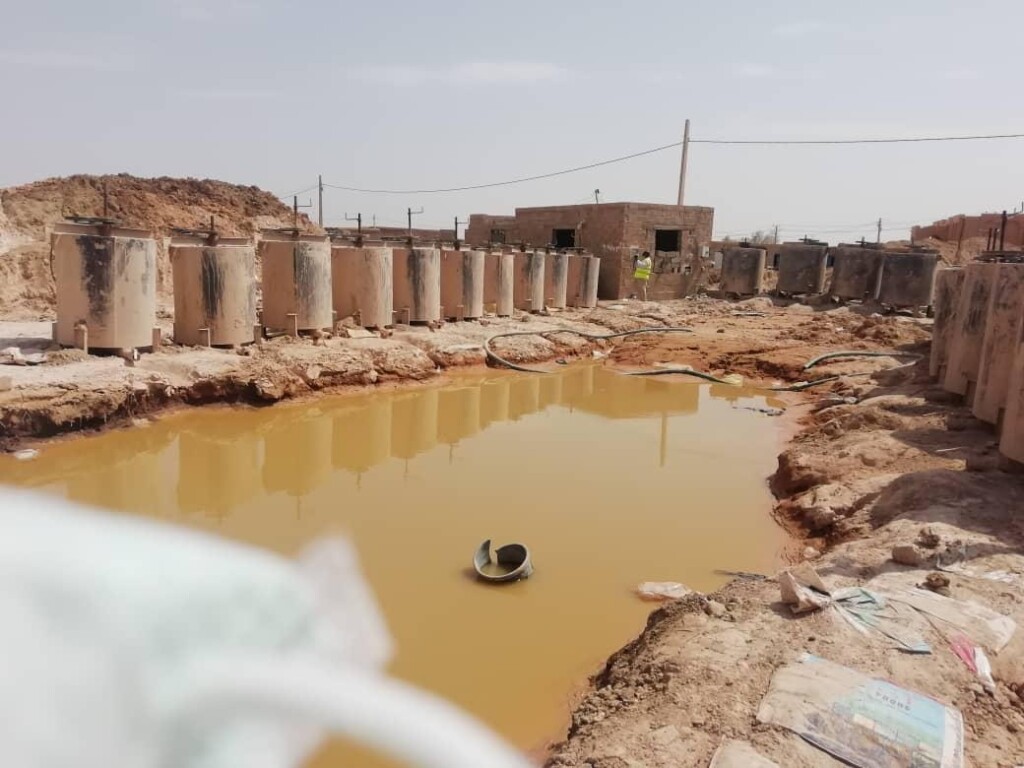 ---
Residents in South Kordofan restated their opposition to mining activities that pose a threat to human health and the environment in the El Tadamon locality, on Saturday. Human rights groups have also called on mining companies operating in the area to halt their activities immediately.
Executive director of the El Tadamon locality issued a statement calling on state authorities to provide written instructions on how to implement the decision issued by Sudan's Sovereignty Council member Lt Gen Shamseldin El Kabashi
Despite Kabashi's directive to stop mining activities until an environmental impact study is conducted, companies such as Concorp Mining continue to operate in the locality.
In 2019, South Kordofan authorities arrested officials, including foreigners, of the International Mining Group in the Jagrur area of El Tadamon locality. The mining company allegedly buried internationally prohibited toxic substances near the company's headquarters.