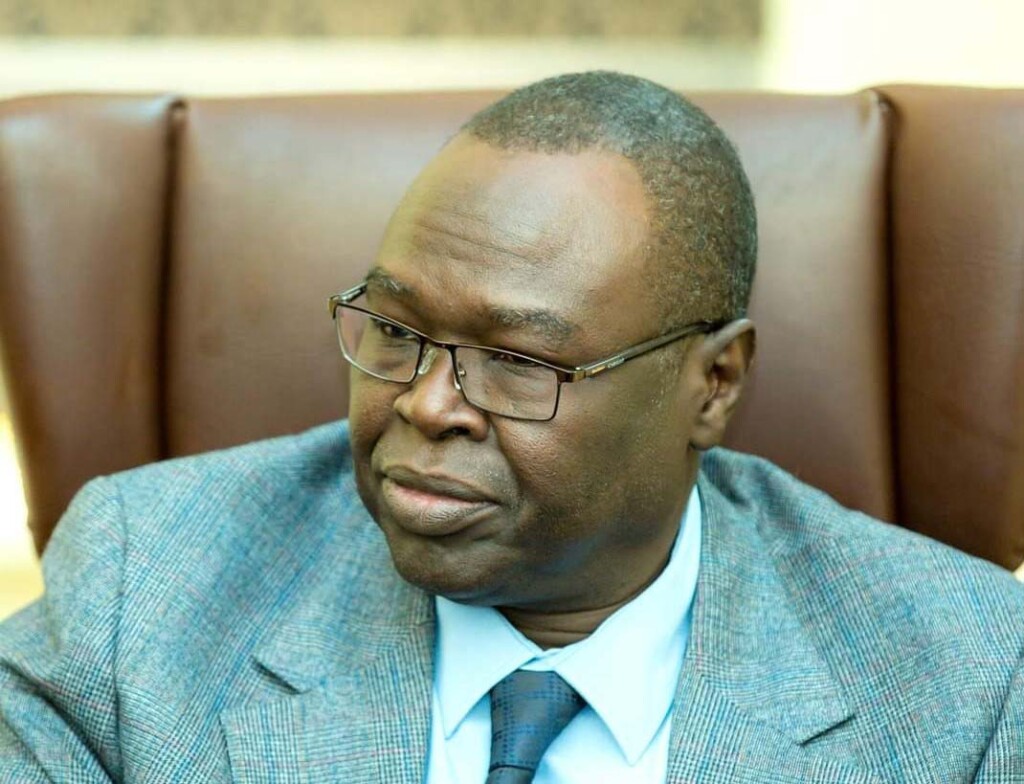 KHARTOUM – June 19, 2023
---
Professor Siddig Tawir, leading member of the Socialist Arab Ba'ath Party and former member of the Sovereignty Council, called on all Sudanese civil forces to unite in one front to reject the ongoing war and campaign to put an end to it.
In an interview with Radio Dabanga, Tawir stressed the need to uphold anti-war action and "to raise our voices to call for an end to the war, instead of repeating news of the daily ugly face of war with its tragedies, disasters, and sorrows".
He called on civil groups not directly involved in the war, including political parties, academics, civil and religious leaders, resistance committees, youth committees, and women's movements, to unite their efforts, and organise a unified movement against the war.
Participatory action and protest vigils would be necessary for such a movement. Activists should bring their voices to all platforms concerned with resolving the Sudanese crisis and formulate a post-war programme, according to Tawir.