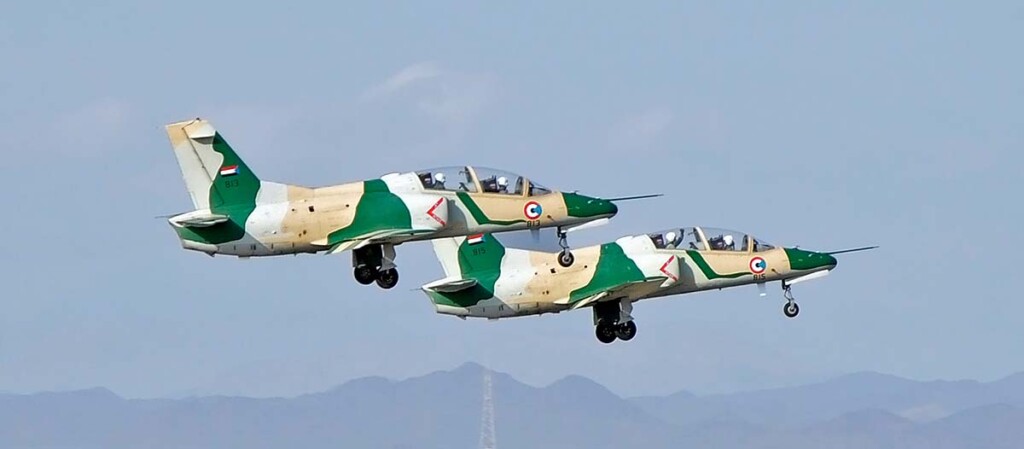 Battles and shelling continued in the vicinity of the General Command of the Sudan Armed Forces (SAF) in Khartoum with artillery and armoured vehicles on Sunday, with warplanes reportedly flying overhead and striking various targets in the capital.
Witnesses told Radio Dabanga that the vicinity of the radio and television building witnessed the hitherto fiercest battles of its kind at dawn on Sunday, while clashes between the army and the Rapid Support Forces (RSF) moved towards the popular market in Omdurman and the Doha area.
The Sudanese Foreign Ministry said that work on the Manara water station in Omdurman was temporarily suspended to measure the impact of toxins on water, after it was bombed by the Rapid Support.
The Foreign Ministry added that the Manara water station is one of the main stations in the Omdurman area, especially Karary Governorate, and its suspension exposes the entire province to the risk of a water shortage.
Intense confrontations continued over the past weeks between the SAF and the paramilitary RSF in the Sudan capital Khartoum, and its sister cities Omdurman and Khartoum North.