MSF Sudan demands safety guarantees after attack on staff in Khartoum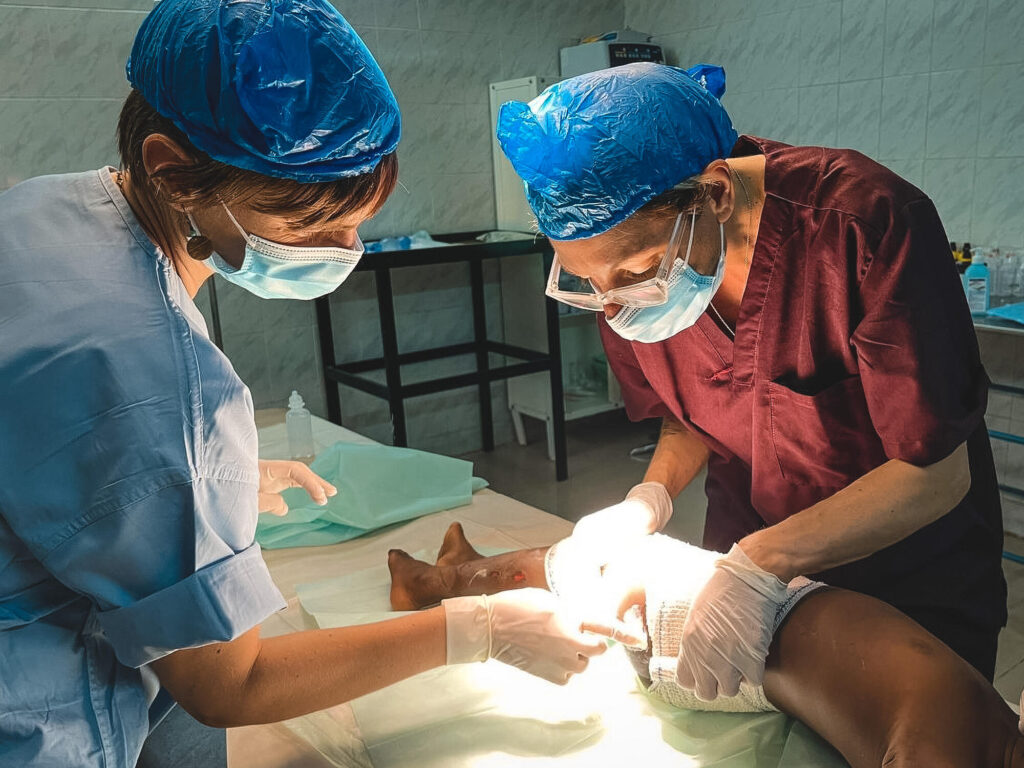 ---
A group of armed men on Thursday attacked staff members of Doctors Without Borders/Médecins Sans Frontières (MSF) near the Turkish Hospital in southern Khartoum. The assault has jeopardised MSF's continuing presence in the hospital.
"On the afternoon of 20 July, an MSF team of 18 people were stopped by a group of armed men while transporting medical supplies to the Turkish Hospital, in the capital's south, where we provide healthcare," MSF reported in a press release yesterday.
"After arguing about the reasons for MSF's presence, the armed men aggressively assaulted our team, physically beating and whipping them, as well as detaining the driver of one of our vehicles. The armed men threatened the driver's life before releasing him. They then stole the vehicle."
The incident happened 700 metres away from the Turkish Hospital, where hundreds of patients – including children – are currently receiving treatment. "Yesterday, we received 44 patients who were wounded in an airstrike," the organisation said.
The Turkish Hospital is one of only two medical facilities that remain open in southern Khartoum. Both hospitals are supported by MSF.
Minimum safety guarantees
"MSF teams assist the Ministry of Health in keeping the fragile healthcare system afloat. Following yesterday's incident – and the series of incidents that have preceded it – our teams are beginning to think that our ongoing support may soon no longer be possible.
"Following this horrific incident, MSF is warning that activities in the hospital are now in serious jeopardy, and we will not be able to continue to provide medical care if minimum safety guarantees are not met."
Christophe Garnier, MSF's emergencies manager for Sudan reacted by saying that "In order to save people's lives, the lives of our staff who are there to carry out this work must not be put at risk.
"If an incident like this happens again, and if our ability to move supplies continues to be obstructed, then, regrettably, our presence in the Turkish Hospital will soon become untenable."
Presence
MSF is one of only a few international medical humanitarian organisations that are still present in the city, supporting hospitals in eastern and southern Khartoum, and in Omdurman
The organisation has treated over 1,600 war-wounded patients in Khartoum since April 15 when fierce fighting between the Sudanese army and its paramilitary counterpart, the Rapid Support Forces (RSF), broke out in the capital.
Since the escalation of the current crisis in Sudan, MSF has been actively working in Khartoum, El Gezira, White Nile state, West, Central, South and North Darfur, River Nile state, Red Sea state, Kassala, El Gedaref, and Blue Nile region.
MSF is also operating in the refugee camps for Darfuri in eastern Sudan.