Food security rapidly deteriorating in Sudan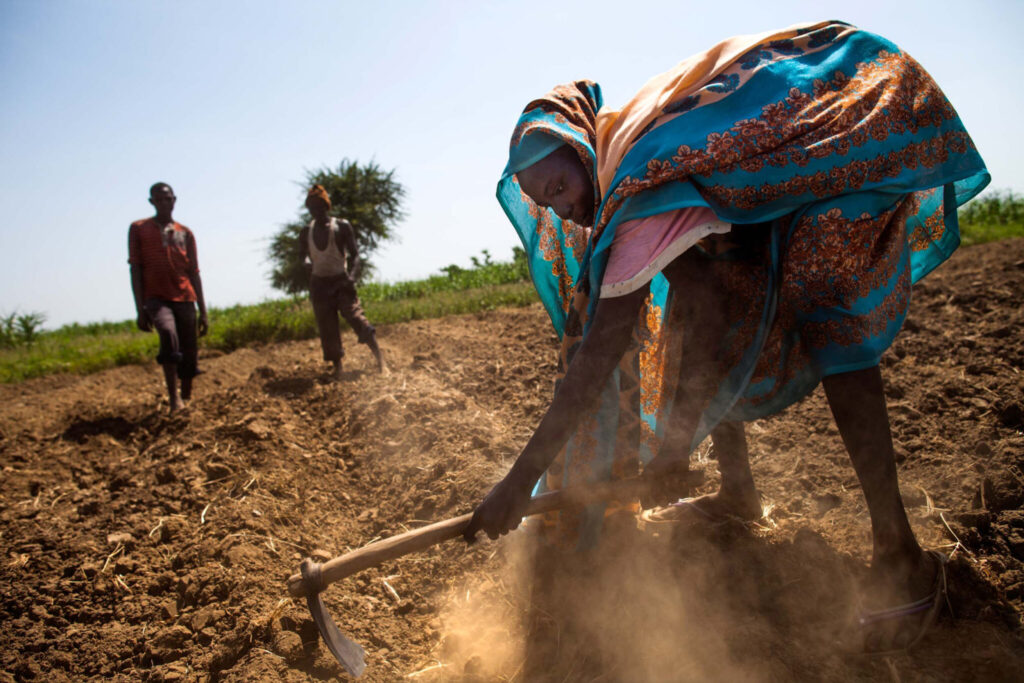 The Famine Early Warning Systems Network (FEWS NET) reports that Sudan's food security conditions have "severely deteriorated" across the country, and anticipates a below-average harvest yield this upcoming season. Its report, released yesterday, provides concerning estimates on the dire need for humanitarian provisions from October 2023 to May 2024.
FEWS NET, an information and analysis website for food security created by USAID, reported that Sudan's "harvests are expected to be below average and below that of last year, with localised areas proximate to areas of heavy fighting experiencing significantly below-average harvests."
Conflict-related impacts on food production outlined in their report include: "delayed and reduced access to finance from the Agricultural Bank of Sudan due to service interruption since the start of the conflict; shortage, high cost, and limited access to inputs, including labour; high fuel costs; inadequate access to irrigation due to poor cleaning and maintenance of irrigation canals; as well as lack of access to fields in areas closer to heavy fighting."
As a result, the cultivation of cereals such as sorghum and millet is expected to be below average, in part due to irregular rainfall distribution and persistently above-average temperatures.
Last week, the El Gezira and El Managil Farmers Alliance confirmed a significant decline in the production of sorghum this year. The main reason is reportedly the lack of sufficient irrigation caused by delayed maintenance.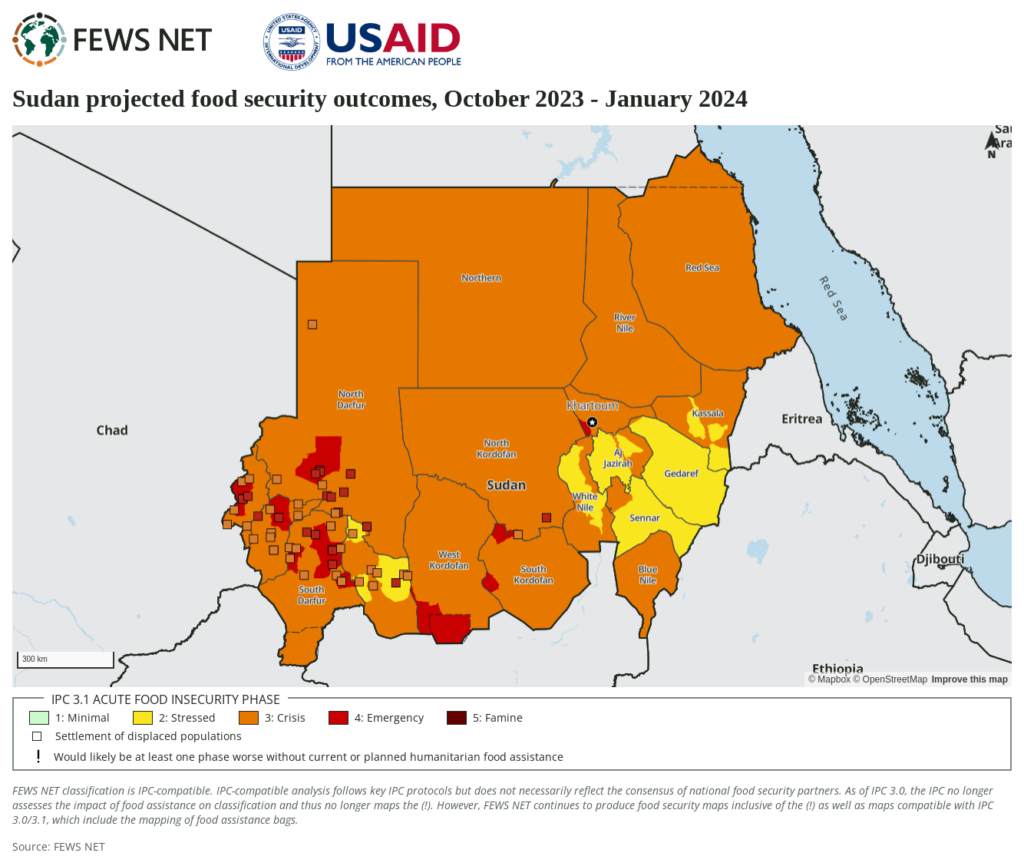 The ongoing fighting between the Sudan Armed Forces and the paramilitary Rapid Support Forces leaves millions of people facing critical shortages of food, water, and basic supplies in Darfur.
As reported previously by Radio Dabanga, farmers in South Darfur have warned of famine if humanitarian organisations do not intervene to provide aid. Their needs have acutely intensified as the agricultural season resulted in pastoralist encroachments by driving livestock into farms. Swarms of locusts also threatened to devastate crops in East Darfur.
The farmers complained to Radio Dabanga that herders routinely drive livestock into their farms, which destroys agricultural crops. "There are no security officers or policemen anymore to intervene to keep the cattle away from the farms," a farmer said.