FFC postpones two 'thorny issues' until after Sudan has transitional government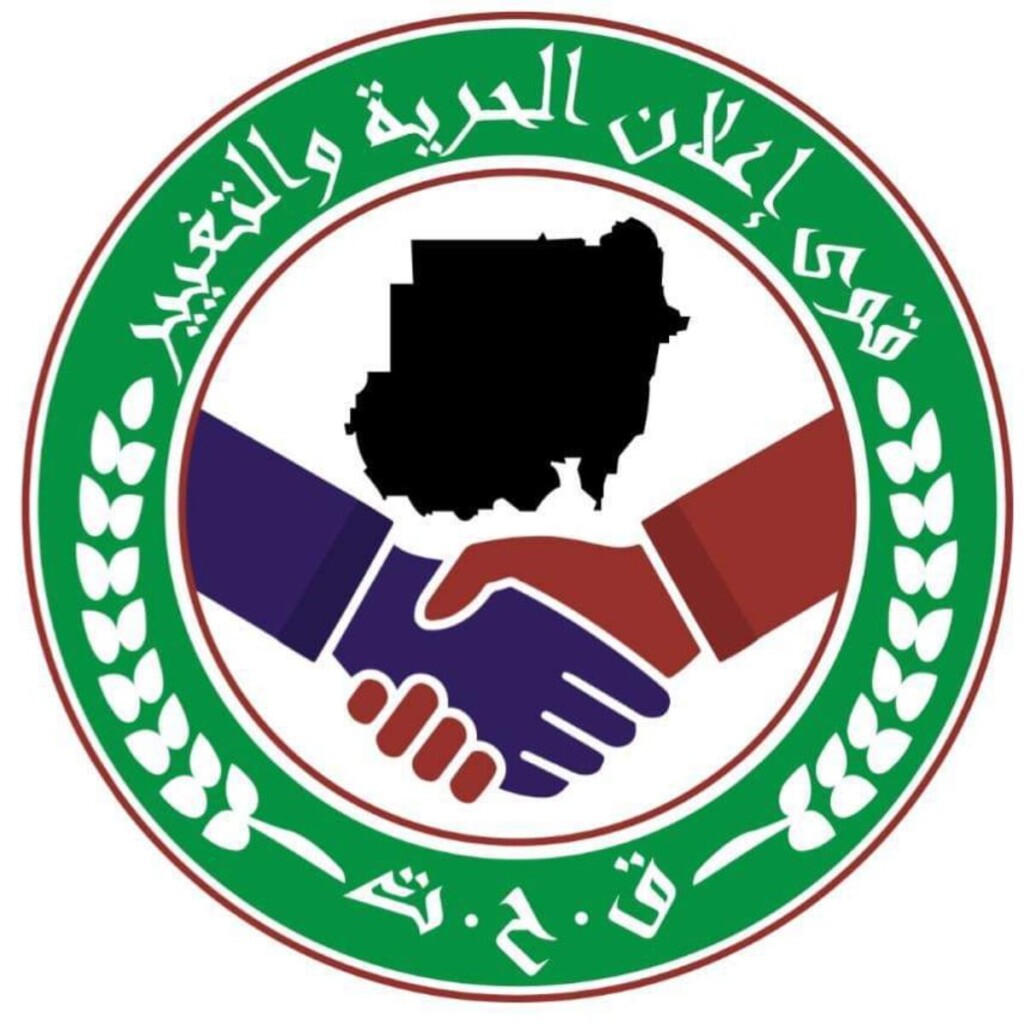 ---
The mainstream Forces for Freedom and Change, the FFC-Central Council, officially announced the postponement of the planned dialogues on (transitional) justice and security and military reform until after the formation of a new transitional government yesterday.
El Reyeh El Sadig, the official spokesperson for the Sudanese Professionals Association (SPA) and member of the FFC-CC Executive Office, told Radio Dabanga that the signatories to the Framework Agreement will stay responsible for setting the guidelines for the conferences on the two important but contentious issues. 
El Sadig explained that the discussions on (transitional) justice and the reform of the security and military institutions in the country "require decisions rather than recommendations" and "an officially recognised government can give these decisions legitimacy and adequate guarantees."
He said that "security and military reform requires a political discussion between the military and civilian parties" so that they can agree on a reform road map. Technical workshops will be held with experts to determine how the road map will be implemented, according to El Sadig.
JPA review
Meanwhile, an FFC-CC delegation, headed by Mohamed El Faki, member of the Sovereignty Council during the former transitional government of PM Abdallah Hamdok, arrived in the South Sudanese capital Juba.
The delegation includes Sudan Congress Party (SCP) leader and head of the FFC-CC liaison committee Omar El Degeir, National Umma Party (NUP) leader Maryam El Sadig El Mahdi, political secretary of the National Ba'ath Party Kamal Boulad, and SCP member and spokesperson for the FFC-CC Mohamed Hasan Arabi.
"The one-day visit aims to inform the government of South Sudan and its president about political developments in Sudan, along with the proposed review of the Juba Peace Agreement (JPA) given that the government of South Sudan is the sponsor of the peace process," El Sadig explained.
The JPA was signed by a group of rebel movements and the Sudanese government in Juba on October 3, 2020. Most provisions have not yet been implemented.
The delegation said that they might also meet Abdelaziz El Hilu, head of the hold-out Sudan People's Liberation Movement-North, in Juba, who signed an agreement in principle with the Umma Party in the South Sudanese capital on Saturday.
El Hadi Idris, President of the Sudan Revolutionary Front (SRF) rebel alliance that signed the JPA with the Sudanese government in October 2020 and member of the Sovereignty Council, said in a press conference after his return from Juba on Saturday that the dialogue conference on the JPA will be held "before the end of the month."