Darfur refugees in eastern Chad demand protection against gunmen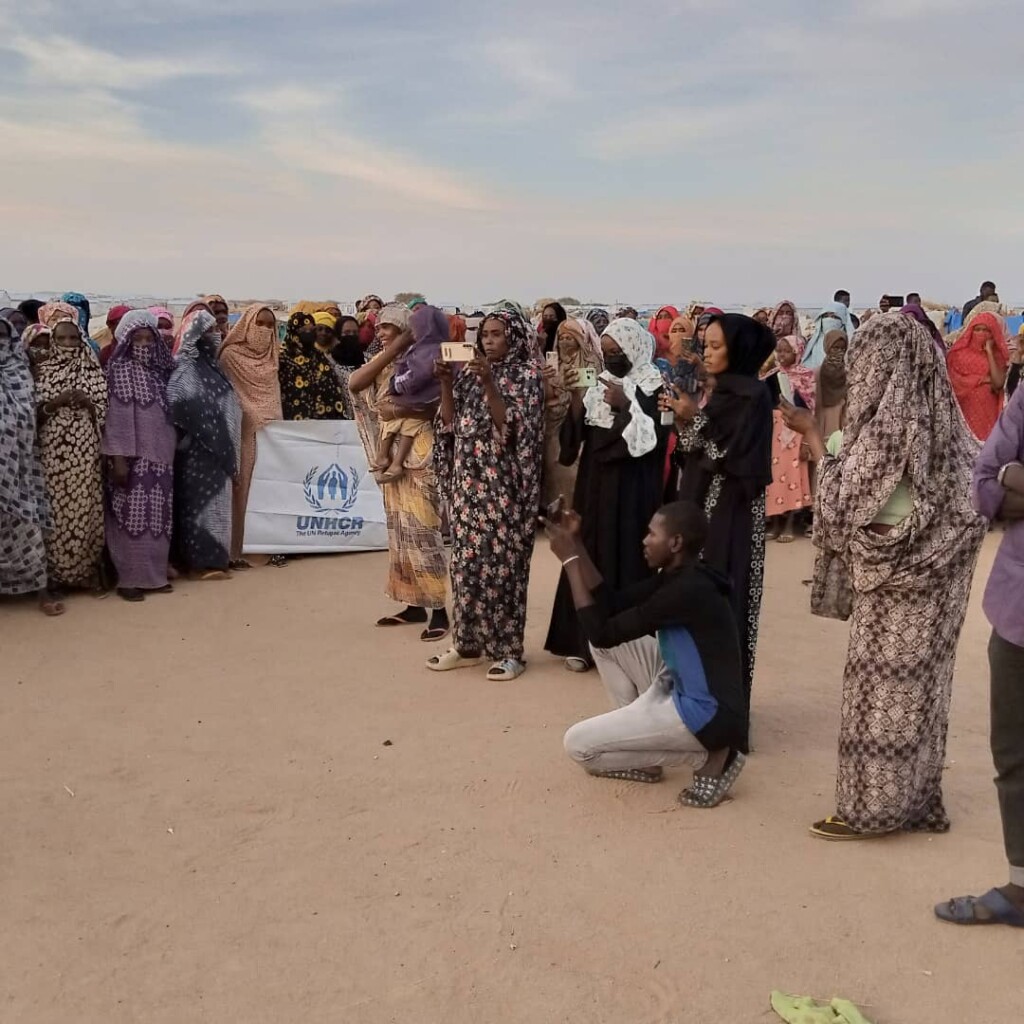 Darfur refugees in the Iridimi camp in eastern Chad yesterday demonstrated against the deteriorating security situation in the area. They are also in dire need of shelters.
Mohamed Abdallah from West Darfur, who recently arrived at the Iridimi refugee camp in Wadi Fira, told Radio Dabanga that they also staged protests on Monday and Tuesday concerning the lawlessness in the camp. "Bandits are wreaking havoc all the time. They are pointing their weapons at the refugees, and arbitrarily firing shots in the air."
Participants in the demonstration carried placards calling for more security, he said. "We handed a memorandum to the welfare organisation in the camp and to the camp police demanding protection against the gunmen."
Abdallah also appealed to humanitarian organisations to provide basic services, food and medicine. "Patients suffering from chronic diseases such as high blood pressure and diabetes are not able to find treatment."
Other Darfuri refugees complain about a shortage of shelter materials and tents.
Radio Dabanga's correspondent in eastern Chad said that large numbers of new refugees in the Congo, Mile, and Ebtenji camps have been living rough since they arrived.
"They fear that they will have to live through the harsh winter season without cover," he said, and noted that among the refugees are children, pregnant women, and elderly.