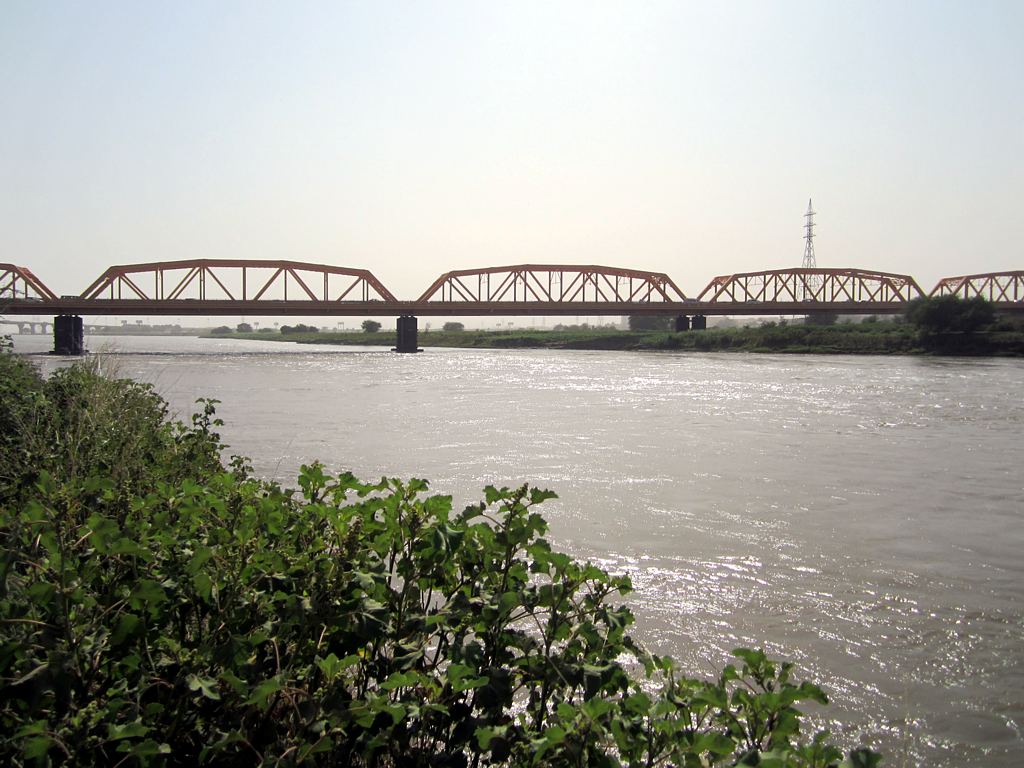 Battles continued between the Sudan Armed Forces (SAF) and the Rapid Support Forces (RSF) in Omdurman and Khartoum North yesterday. In Khartoum, the situation was relatively calm compared to the previous days. The RSF are accused of forcibly displacing civilians to occupy their homes.
Eyewitnesses told Radio Dabanga that the fighting renewed in the El Soug El Sha'abi and El Masalma neighbourhood in Omdurman.
Army sources claimed that the SAF bombed two farms near El Sawra El Jadid in the north of Omdurman, which killed RSF troops and destroyed vehicles. The army also bombarded areas in Khartoum North (Khartoum Bahri) with heavy artillery yesterday.
On Saturday, several neighbourhoods in Khartoum were shelled. A man in his fifties was killed and a young man and a child were injured when three shells fell on houses in Block 29 in El Sahafa.
The armed forces accused the RSF of shelling El Remeila neighbourhood in Khartoum, killing four children and seriously injuring their mother. Another woman in the same neighbourhood succumbed to her wounds on Saturday as well.
Homes
In the statement, the SAF spokesperson considered the shelling part of RSF attempts to forcibly displace civilians from their homes in order to occupy them for military purposes.
Residents from Jabra, in the west of Khartoum, said that the RSF forced them to vacate their homes no later than Monday, today, but Radio Dabanga was unable to confirm the validity of the information.
The Emergency Lawyers condemned the coercion of civilians by the RSF in several neighbourhoods, including Jabra, El Ushra, and parts of El Kalaklat in the south of Khartoum.