More than 20 killed in South Darfur battles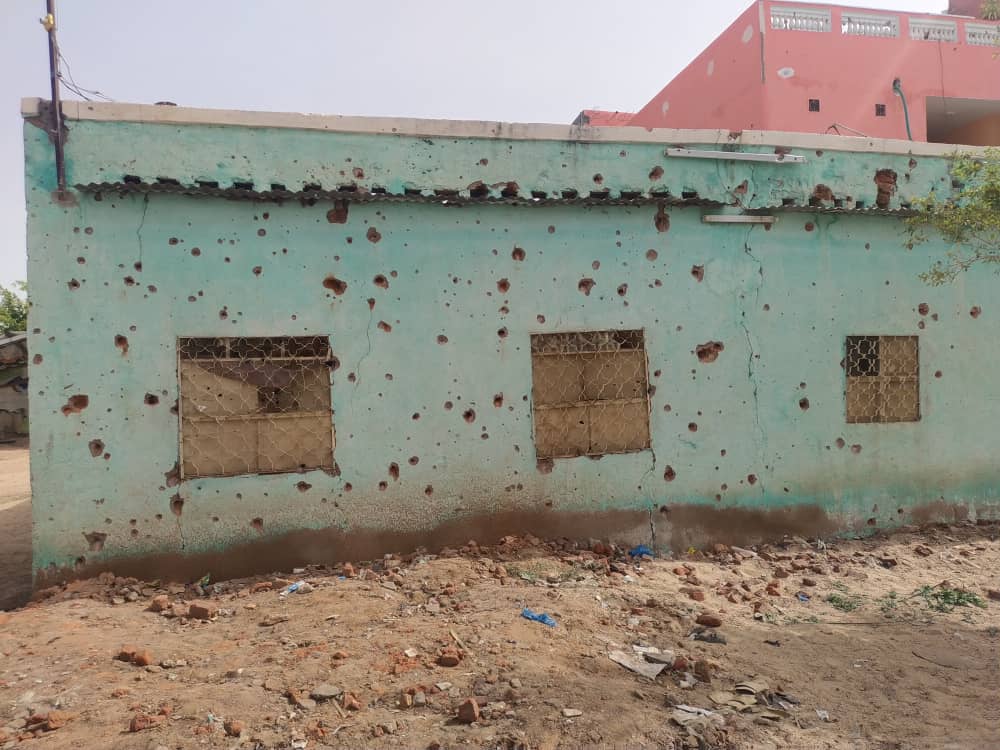 NYALA – June 26, 2023
---
At least 21 civilians were killed in and around Nyala, capital of South Darfur, during "indiscriminate exchange of shelling and gunfire" between the army and the RSF on Friday and Saturday.
Residents told Radio Dabanga that people in several neighbourhoods in Nyala found themselves in the midst of heavy shelling on Friday that lasted for more than 12 hours, leading to at least 12 deaths and more wounded.
They reported another nine deaths and an unknown number of injuries in the Otash camp for displaced people, near Nyala.