♦ Sudan: This week's news in brief ♦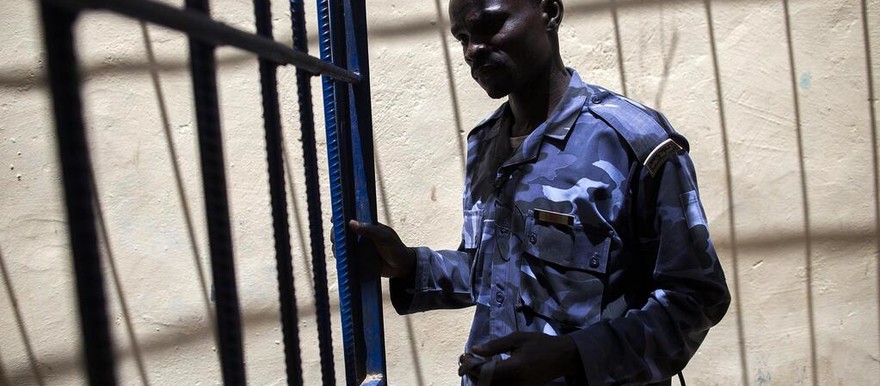 A compact digest of the past week's most-read highlights, from the heart of Sudan. Subscribe to receive this digest weekly in your inbox.
---
Survey: Why do you read Dabanga's articles?
A small team of experienced journalists makes our daily news articles possible. Take the opportunity to give us valuable feedback! Please fill out this survey.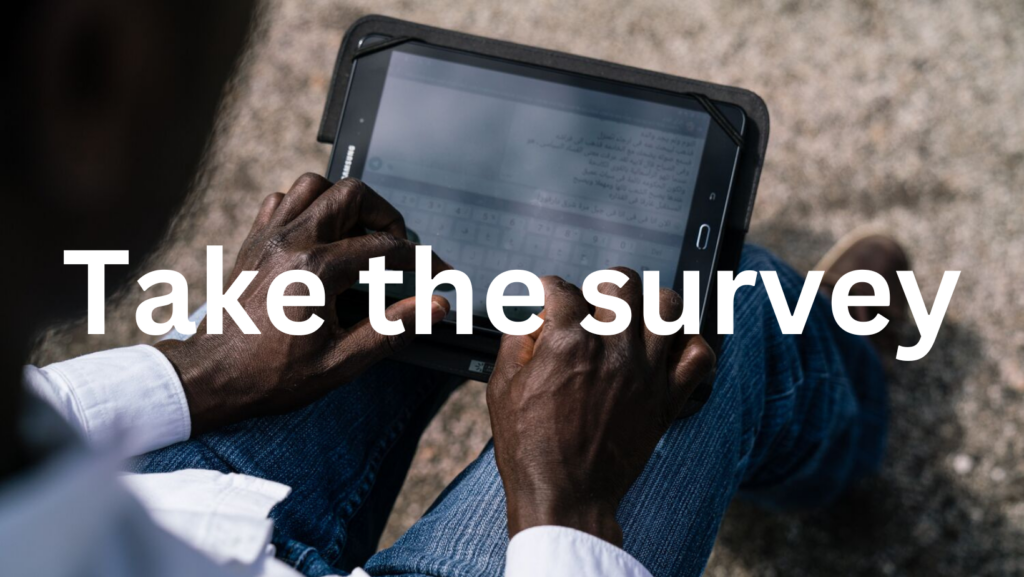 ---
Day five: Detainees continue hunger strike amid continued violations by law enforcers in Sudan

December 16 – 2022 KHARTOUM / EL FASHER 207 West Darfur detainees entered their fifth day of hunger strike, in protest against being detained illegally in poor conditions without a fair trial. The Darfur Bar Association (DBA) and the West and North Darfur Detainees Defence Committee revealed that the detainees are living in poor conditions.

The detainees will continue their hunger strike until their arbitrary detention ends or they will be brought to a fair trial, according to a press statement made last week by 80 West Darfuri detainees held in Port Sudan Prison in Red Sea state. El Sadig Ali Hasan, a leading member of the DBA, told Radio Dabanga that the detainees' hunger strike continues "amid complacency from the local community and the United Nations, and complete disregard and neglect from all sides." He described their detention as "illegal".
---
HRW: Human rights and accountability should be central to any new transition in Sudan

December 15 – 2022 NAIROBI "Sudan's political actors and international partners should ensure that progress on human rights and accountability for serious human rights violations are central to any new transition", Human Rights Watch (HRW) said in a statement published on Tuesday.

"This includes an end to the violent crackdown against peaceful protesters, releasing arbitrarily detained protesters, and taking concrete steps to ensure accountability for serious abuses," the statement continued. "The last 14 months have shown how widespread impunity fosters more killings and other abuses," said Mohamed Osman, Sudan researcher at Human Rights Watch. "Accountability is critical for the future and should not be swept under the rug." HRW also criticised the vagueness of the initial Framework Agreement.
---
Ousted president Al Bashir pleas full responsibility for Sudan 1989 coup
December 21 – 2022 KHARTOUM Ousted Sudanese President Omar Al Bashir admitted that he bore responsibility for the June 30, 1989 coup in his first statement before the judiciary since he was ousted and detained on April 11, 2019, saying: "I know that confession is the master of evidence."

Sudanese NGO visits White Nile to assess disease outbreaks
December 21 – 2022 EL GEZIRA ABA The Anti-Extremism Organisation for Dialogue and Peacebuilding will send a medical convoy to the rural hospital of El Gezira Aba in White Nile state.

Huge protests on 4th anniversary of Sudan's December Revolution, met with heavy repression
December 20 – 2022 KHARTOUM / KADUGLI / ATBARA Tens of thousands of people took to the streets in Khartoum and 16 other cities in the December 19 Marches of the Millions, which commemorated the 2018 December revolution, to demand the overthrow of the putschists.

Anger as Sudan Armed Forces member sets fire to El Gedaref church
December 20 – 2022 DOKA A member of the Sudanese military set fire to a church in Doka, in East Galabat in El Gedaref, on Friday. The General Union of Christian Youth condemned this "clear violation of human rights, religious freedoms, and all international covenants'.

Minister of Education has become 'an obstacle to change' say Sudan teachers
December 19 – 2022 KHARTOUM / ED DAMER / NYALA As part of rolling strikes by Sudanese teachers against low wages and poor working conditions, the Sudanese Teachers Committee has announced a protest to demand the Minister of Education steps down on Tuesday.

Vigil for special courts for martyrs held before Sudan's Chief Justice
December 16 – 2022 KHARTOUM Families of people killed during protests against Sudan's former regime and military junta organised a protest vigil in front of Sudan's judiciary in Khartoum, rejecting the alleged decision to abolish the special courts for the martyrs.

Sudan's Socialist Ba'ath Party leaves FFC alliance over Framework Agreement
December 15 – 2022 KHARTOUM The mainstream Arab Socialist Ba'ath Party announced it is leaving the Forces for Freedom and Change (FFC) after a majority of coalition parties signed the Framework Agreement, which the party believes is "devoted to legitimising the October 25 coup".

Sudanese doctors report use of harmful chemicals in police water cannons
December 15 – 2022 KHARTOUM The Sudanese Doctors Association recorded 73 injuries during Tuesday's Marches of the Millions, including the use of harmful chemicals in water cannons and tear gas cannisters filled with stones or glass, breaking international law.

Khartoum resistance committees protest as Darfuri society signs Sudanese Framework Agreement
December 14 – 2022 KHARTOUM / NYALA Demonstrations marching through Sudan's capital under the slogan "Overthrow the coup and settlement" were met with force, as another civil society organisation signed the Framework Agreement between civilian parties and the junta.

Teachers extend national strike and Sudan students protest fee increase
December 14 – 2022 KHARTOUM / ED DAMAZIN / NYALA A nationwide strike was carried out by school teachers in Sudan to demand an increase in public spending on education and the minimum wage, improvement of teaching conditions, and prompt overdue salary payments.